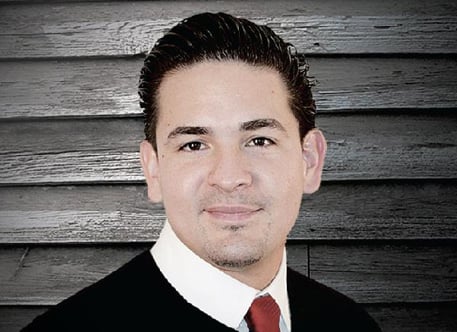 *Special Announcement*
We are very proud to announce that our firm's President, Jeshua Zapata, was mentioned as one of the "people who may change Providence", in page 27 of this month's edition (January 2010 #158) of Providence Monthly!
If you haven't prepared for next year, you risk a much slower start. One of the top reasons entrepreneurs fail to generate the type of money and lifestyle they dream about: it's lack of proper marketing.
Contact one of our consultants for a complimentary consultation. We can also chat about how you can hire an entire marketing department for less than you would pay for a marketing employee. Call us at 401.709.4342 or email us at support@Xzito.com. Learn more about our Inbound Marketing Services and our Search Engine Optimization Experts.