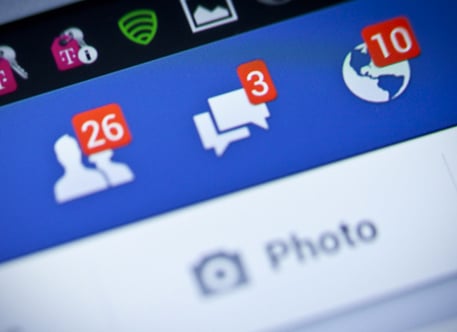 So the big question many of you have been asking is: why should I make a profile on facebook? It could be a waste of time. Think Again! Below are 6.5 reasons compiled on the benefits of WHY YOU SHOULD open a profile on Facebook for you and your organization.
#1: Facebook and other social networks open one more communication channel. Do you want to be kept top of mind by your prospects/customers? Communicate with them.
#2: Facebook has over 222 million users globally; could you use 10 new customers?
#3: Facebook allows you to dynamically target ads to your market (show ads based on age, gender, groups of association, etc). We love targeted communication, and so should you.
#4: Facebook allows you to have a profile for yourself, and a page for your business; this allows your business to have a separate identity in the social media world within the Facebook community.
#5: It's FREE! During any economy, good or bad, free is always good, and it takes less then 30 minutes to open a profile for your or your business
#6: Social Media is a virtual hang out. Want to look like a real human instead of a faceless corporation? Here's your chance.
#7: Everyone else is doing it. Jump on the bandwagon or get left in the dust!
We hope this article has answered your question; if you need more information (or just want to say hello), post something on our Facebook wall at http://facebook.xzito.com. Stay connected with our virtual community, get the latest information, and win big prizes!
Contact us If you need support with your organization's social media strategy. Or Let's chat about how you can hire an entire marketing department for less than you would pay for a marketing employee. Call us today at 401-709-4342 or email us at support@xzito.com. Learn more about our Social Media Marketing Services
Check out our

page for our Free Workshops on How to Connect Buyers and Sellers in Today's Digital World!