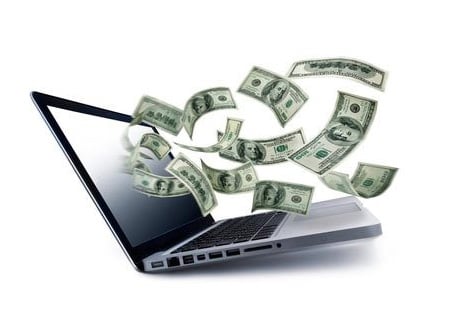 Today consumers are less likely to pick up the phone or visit your store; why? They can quickly find out information about your business online, and if not your business, your competitors.
So how is your virtual sales representative holding up (AKA your web site)? Is your web site easy to use? Is it visually appealing? You only have 30 seconds to make a good first impression online. Your web site's design can increase your firm's credibility, inspire confidence and trust and most importantly, act as a lead generation tool that brings you the most qualified leads. With your web site open 24/7, who can't afford to give the wrong first impression.
Below are 6 tips to enhance your virtual sales representative (AKA your web site):
Tip 1: Don't just expect a web site to change content on its own. We recommend that you have a web site that is up to date. If you introduce a new product, introduce it on your web site. It will not magically show up.
Tip 2: Add interactive media to your web site. Do you have a video of your location? Photos? Sound clips? Make your web site more dynamic and interesting.
Tip 3: Send Traffic from your social network site and vice versa. The idea is to drive traffic to your virtual store as much as possible and obtain potential qualified leads or customers.
Tip 4: Don't over jargon content on your web site. You should include natural language that is easy to read and understand.
Tip 5: Make sure your web navigation is easy to find and easy to use. It's recommended to have a site map for users to get a feel for the overall web layout and site structure.
Tip 6: Have a little bait on the site with a call to action! What do you mean? Perhaps a pop quiz, a whitepaper that a customer would like to download. Provide these in exchange for the prospect's information.
Remember, it is important to make a good impression in both the real world and the virtual world. Feel free to contact us If you need support with inbound marketing strategies. You can also schedule a complimentary consultation and find out more information at xzito.com. Contac us today at 401-709-4342 or email us support@xzito.com
Check out our

page for our Free Workshops on How to Connect Buyers and Sellers in Today's Digital World!