130 Perspectives from 20+ Industries on Channel Partnerships
Xzito surveyed over 130 companies across 21 industries that go to market through channel partners. This report highlights how the attitudes toward channel partnerships and their business evolution can influence channel sales and marketing strategies.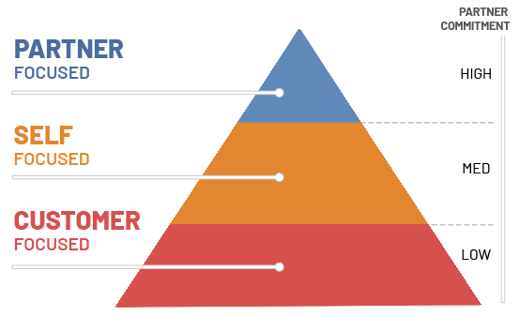 Get valuable insights into the most important questions partner managers are asking to help fuel revenue growth.
Do partner managers have a documented sales & marketing strategy?
What type of support do partner managers offer channel partners?
What PRMs (Partner Relationship Management) Systems are being used?
How do partner managers monitor channel partner financial results?
How has covid-19 affected channel partnership performance?
What are the biggest challenges partner managers face with their channel partner program?
How do partner managers find new channel partners?