Do you have the proper sales infrastructure for revenue growth?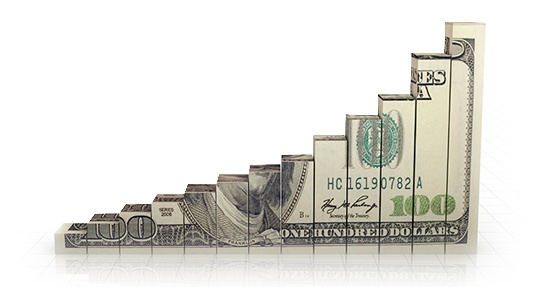 The world of selling has been continuously evolving and changing due to technology. Competitors are constantly popping up, and sales teams have been forced to connect with more educated web savvy consumers.
But what if we could help you defeat competitors and convert more savvy web customers?
At Xzito, we offer strategic partnerships and sales enablement services designed to help you win.