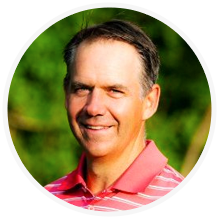 Convergence Data
Richard Turner / CEO
"We
worked with Xzito to build the the technical foundation for inbound marketing. The team helped us to build our blog engine, calls to actions, landing pages, and email workflows to connect with new leads, and re-activate existing contacts. They have a very organized approach to their work, they follow up on action items in a timely manner, very responsive. They shared with us best practices on leveraging the Hubspot Platform for Sales/Marketing Automation. We would highly recommend anyone who is looking for a savvy digital marketing partner".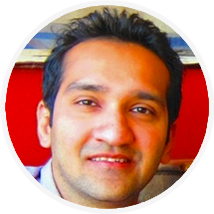 eClinicalWorks
Sidd Shah / Business Unit Lead - Patient/Consumer Health Engagement
"We were referred to Xzito and overall our experience working with them was outstanding! If you're looking for design work that supersedes other designs of the 21st century or compete in your space/industry, Xzito will not let you down. Our Project Lead from Xzito was great to work with. The team was professional, detail-oriented, timely, on budget and overall fun to work with. It was as if we were working with an employee in our organization. We initially had budgeted for one piece of work, but soon extended our scope of work based on the outputs we received from Xzito. We're very happy with the end product that was delivered to us. I would definitely go back to them with more work in the future and recommend their services to anyone evaluating them."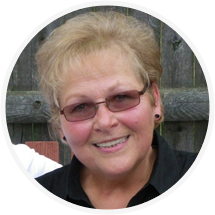 Wishkers
Debbie Rosa / President
"I would like to thank Xzito for all of their help in providing me with a fantastic professional website. I'm thrilled with it and the feedback from my customers has been great. I couldn't be any happier with the work Xzito has done and continues to do for my website and other business marketing materials. I will continue to work with Xzito in future projects and would strongly recommend their services without hesitation."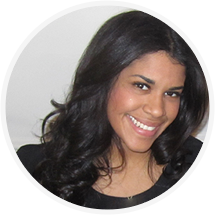 Elder Services of the Merrimarck Valley, Inc.
Pati Fernandez / Director of Development
"Now we have a complete system that's really accessible to not only the user but on the backend for our employees as well. We really appreciated Xzito's ability to guide us through what could have been a difficult transition. They helped us get the most from the typically tight budget faced by non-profits helped us make the right decisions as well."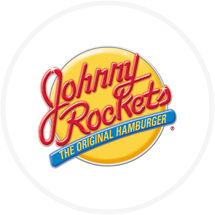 Johnny Rockets
Jason Sugarman / Vice President
"I came to Xzito with the desire to create a digital menu for my store that would be sharper, cleaner and more effective then the competition, their execution was precise and after this project we have turned over other creative needs, thank you!"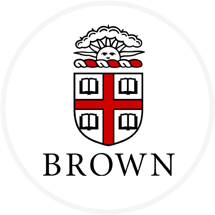 Brown University
The Brown Journal of World Affairs
"As an international relations publication seeking to increase our readership, we wanted a new website with a modern, sleek design and better features for multimedia. Xzito gave us many great designs to choose from. We loved that they had a strong sense of designing toward consistent branding and superior usability. Xzito also built new features for us in a quick and easy fashion, saving us time and money. I would recommend that any organization look to Xzito for friendly, responsive service and quality web development."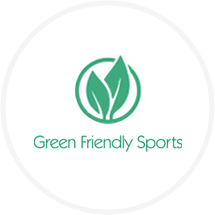 Green Friendly Sports
Steve Walsh
"We wanted to create a unique website which would assist us in brand extension and allow us to capture web sales. Just like any small business, cost was an issue, but we got what we paid for trying to cut corners previously and knew that we had to do it right this time. We engaged Xzito in order to assist us in creating a simple and effective website. I was truly impressed with Xzito's process and results. They set our expectations right from the beginning and delivered on everything they promised. I also felt that the cost was very fair for the high level of work Xzito did. I would recommend Xzito to any business who needs a better web presence. A website is often a company's first impression. Xzito is well aware of this and has a tremendous team of quality professionals. Thank you guys for a great site!"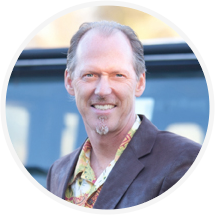 Everest Enterprises
Dr. Tim Warren
"I'm a Chiropractor at Warren Chiropractic in Warwick, RI and a motivational speaker/ author and creator of Everest Enterprises. Xzito helped me get a worldwide following to my web/blog site and linked it up to social networking sites. They are cool guys and I look forward to a long prosperous relationship with them."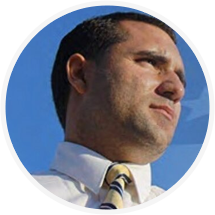 Carlos Tobon State Representative
Carlos Tobon / RI State Representative 58th District
"I would like to thank Xzito for their dedication, passion and commitment to delivering excellent web & print services, my campaign image is consistent across all marketing materials, it is also unique and effective"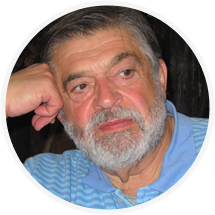 Coldmasters
Martin Israelit - Founder of Coldmasters Temperature Control, Inc
"We had a basic website, now we have an interactive sales representative that communicates with our customers, and prospects 24x7x365. We also have a system in place to monitor our web-site health and figure out if it's having an ROI. We would highly recommend Xzito to any organization that is serious about winning online."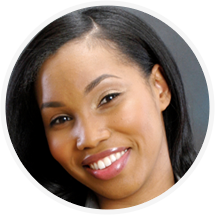 Everything Xcelsius
Mico Yuk / President
"When our dashboard designer moved unto another industry almost a year ago, we were left with no way to get our dashboards the polished, finished look that distinguishes our dashboards from the competition. With the help of Xzito, we were able to overcome this hurdle and we are now back on track. Our last 2 projects were a smashing success!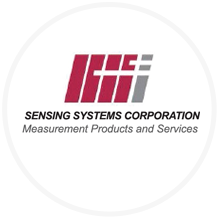 Sensing Systems
Ricardo Bermudez / President
"We started a marketing partnership with Xzito 6 months ago and in this short period they helped us carry out a new marketing strategy and enhance our marketing systems. We now have a website built for conversion, and have over 30 keywords ranking on the 1st page of Google. With their assistance, we implemented new technologies that help our sales team monitor all stages of our sales cycle. Their staff is professional, knowledgeable and always accessible. We highly recommend Xzito to any CEO, or Marketing Manager that needs support in growing their marketing systems."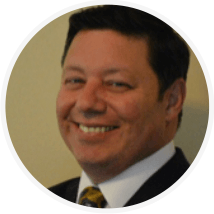 Recycling Growth
Paul D'Adamo / President
"After growing and eventually selling our Auto Recycling Business in 2013, we began a partnership with Xzito to support our newest business venture. The team helped us to analyze our business model, and worked with us to create compelling marketing, product, and sales strategies. Together, we were able to develop a brand new company targeting Auto Recycling Business owners, allowing us to share our expertise on a larger scale. In addition, the team also worked side-by-side with us to build all of our print and web communication materials. Xzito supported our vision from day one and provided us with valuable insights that are shifting and growing our company's potential."