When it comes to SEO (search engine optimization), marketers must pay careful attention to search patterns. The ways in which consumers use Google and other search engines can change best practices for optimizing content, from blog posts to product descriptions. Following are three of the rising search patterns:
1. "Near Me" Searches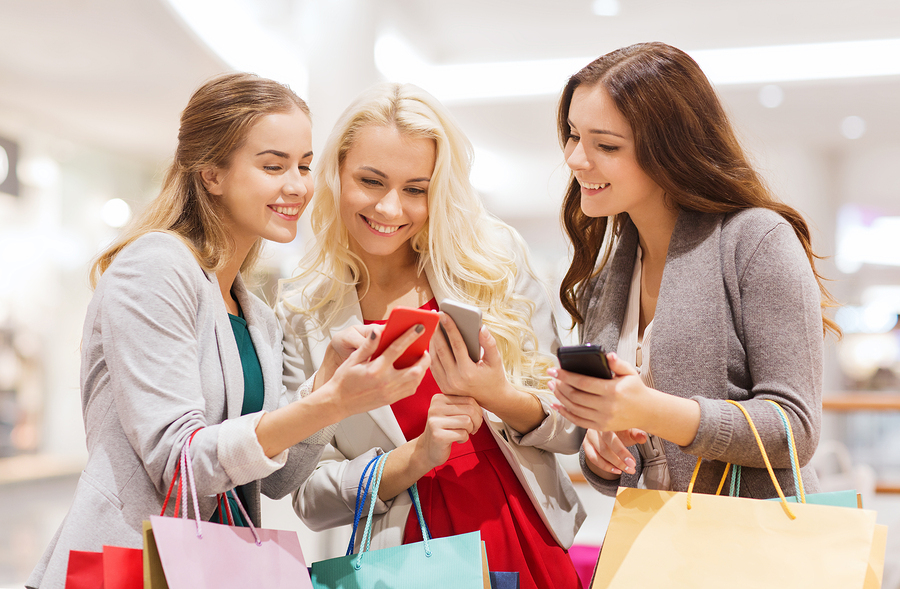 Shoppers can use their mobile devices to find businesses in real time.
Forget the Yellow Pages and old-school signage. When consumers want to find a business, they run a "near me" search to locate it. Reporting for Search Engine Land, Jason Decker reveals that hyper-local searches have become increasingly important for marketers, especially those affiliated with multi-location businesses.
According to Decker, it's difficult for businesses to rank highly enough in the SERPs (search engine results pages) to show up for "near me" searches. He recommends displaying your business's name and contact information near the top of every page on your website, including the phone number, email address, and physical address. This way, Google and other search engines can find it easily.
You can also improve your rankings in "near me" searches by soliciting reviews from your customers. An increase in reviews makes your business more relevant for local search because it shows that consumers are interacting with your company.
2. Mobile Searches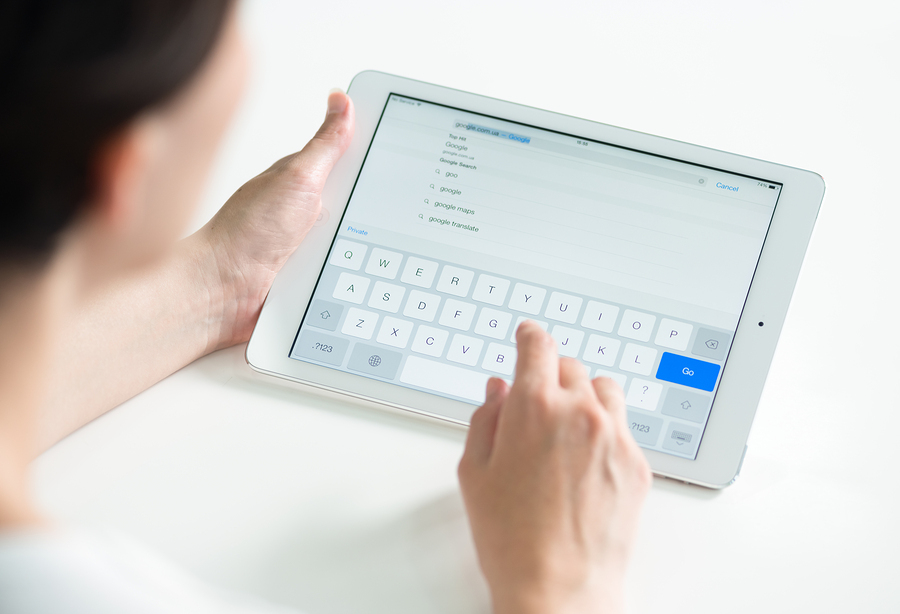 More of your customers use mobile than you think.
Did you know that mobile use has surpassed desktop use among Americans? More and more consumers turn to their smartphones and tablets instead of their bulky computers when they want to run a web search. You must optimize your content for mobile users - or run this risk of frustrating and driving away your target market.
For instance, responsive websites often rank higher in the SERPs than their non-responsive counterparts. Google knows that it's serving up content for millions of mobile users, so it's in the search engine's best interest to prioritize content that will render properly across all devices.
3. Voice Searches
With more and more consumers searching on the go, a rise in voice searches was an inevitable result. Apps and technologies like Android Auto allow consumers to use their mobile devices to speak their search keywords instead of typing them in.
Optimizing for voice search is a little different from standard SEO best practices. For one thing, you'll want to avoid words that prove difficult to pronounce. Otherwise, users won't be able to find your content. Additionally, long-tail keywords become even more important. Since they don't have to use their fingers, consumers can use longer and more specific keywords in their searches without taxing their digits.
Additionally, avoid slang and jargon in your keywords. Google's algorithms are highly sophisticated, but voice search adds another variable to the equation. If your search terms are too specific and regionalized, you'll have a harder time snagging prospects.


Staying on top of SEO trends is essential in today's digital marketing world. If you're having trouble staying current with the latest best practices, download our "6 Strategies to Increase Web Traffic and Conversion" eBook..