Everyone needs a vacation from time to time. As the old saying goes, if you work hard, you should play hard too! However, that doesn't mean your marketing momentum has to dry up while you're away. In fact, an old office staple -- the out-of-office reply -- can help you stay connected to your prospects until you return.
1. Generate Leads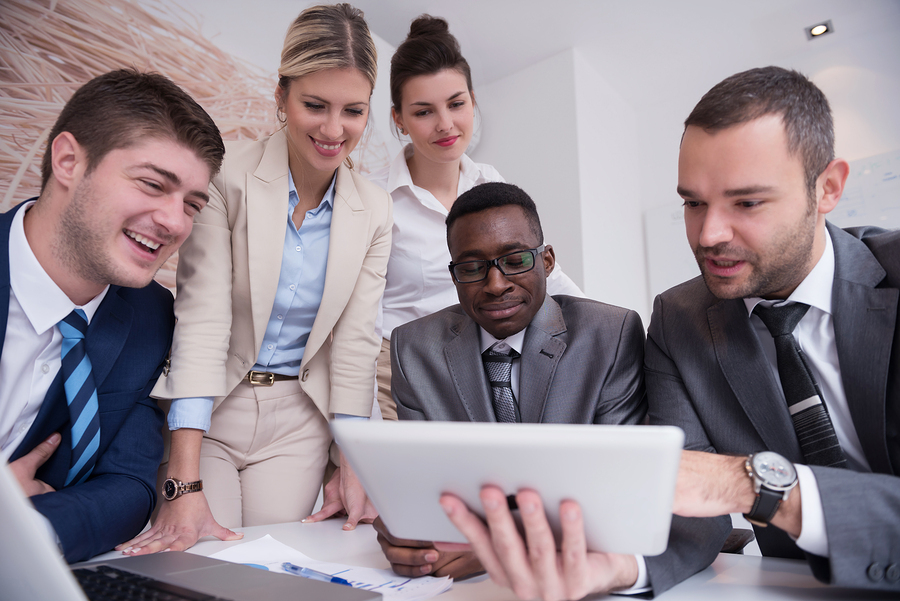 Even if you don't have a team working on lead generation full
time, your out-of-office reply can pick up the slack.

Lead generation is one of the number top concerns for today's marketers and entrepreneurs. The loss of activity can make going on vacation a scary prospect, but not if you update your out-of-office replies to something a little more crafty and a little less generic.
Yesware recommends a lead-generation message that directs correspondents to a free sign-up offer. For instance, if you offer a free email course or access to a free webinar recording for download, add the link to your email message with a fast but powerful call-to-action (CTA).
Example: Thanks for getting in touch! I'm out of the office for the next week, but I'll get back to you as soon as I return. While you wait, check out our revolutionary white paper on [interesting subject].
2. Promote Your Email List
According to HubSpot, you can also keep your marketing up to speed with an email marketing message in your out-of-office reply. Since the person is already attempting to get in touch, it makes perfect sense that he or she would want to hear from you in the future.
Example: Good to hear from you! I'm hitting the beach for the next few days, but don't despair. You'll get a reply as soon as I get back, and I'd love if you signed up for my newsletter. That way, you can hear from me once a month and get the latest industry news!
3. Offer to Connect on Social Media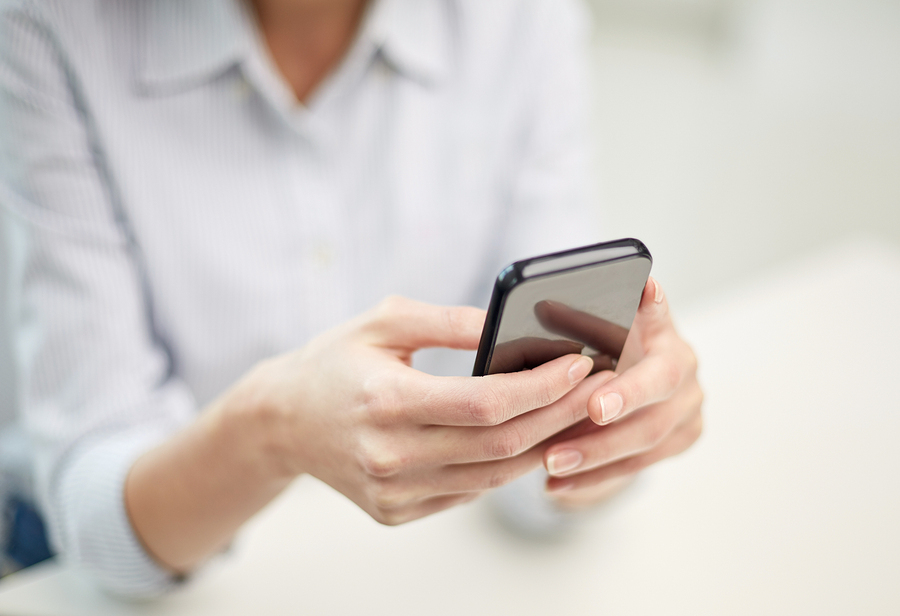 Don't miss an opportunity to connect with your audience.
Social media has become one of the most popular ways to businesses to stay in touch with their clients (and prospective customers). Adding a note about your social media presence to your out-of-office reply can help you make those connections even when you're disconnected.
Example: Shoot, I'm sorry to have missed you. I'm on a brief business trip, but I'll look forward to corresponding when I return. Until then, feel free to send me a message on Facebook!
4. Promote Your Voice
Sometimes, consumers are attracted more to a company's voice than to its products and services. If you can intrigue people with your witty, funny, or entertaining out-of-office replies, you'll charm them into coming back for more. Add a link to your blog or social media presence so recipients can connect with you even further.
Example: Thanks for trying to get in touch! I told my boss I was heading out of town on a business trip, but it's possible I'm on my way to Fiji instead. Either way, I'll get back to your when I return from the beach an important meeting. Talk then!
No matter how you style your out-of-office reply, you can promote your business and make new connections. Let that autoresponder technology go to bat for you. For more inspired tips and strategies for your marketing campaign, sign up for our newsletter on Weekly Growth Hacks.