Investing in new marketing technology can rack up big costs. As a marketing executive, you're focused on advancing the technology of your business in economical ways. Saving money when and where you can is very important to you, but you want the kind of products and services that can help you get ahead of the competition. These marketing tools need to be modern and convenient to implement. To do this, you should ask yourself some valuable questions before you pay for any tech upgrades.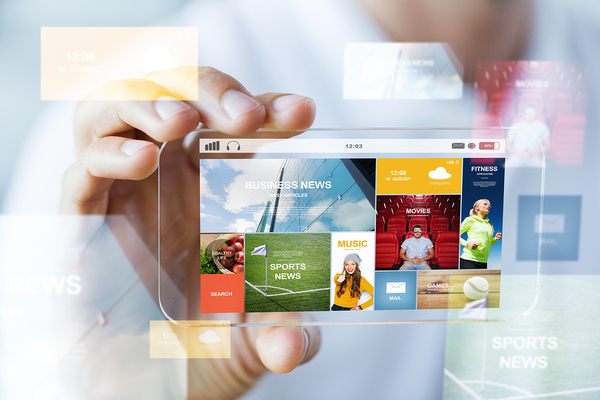 Ensure the technological designs are appropriate for your online marketing needs.
Who's Designing the Marketing Technology?
Marketing technology needs to keep up with the changing demands of your target population. Work with tech companies that will optimize the design of software for current trends and your business needs. For example, if you need marketing software built for desktop and mobile functions, choose a tool that offers a uniform experience for users. Make sure this tool can work on as many devices and operating systems as possible. Also, your tech developers should design software that is safe to use for your business and end-users. Your software must be resistant to malware attacks and bugs that compromise protection.
Are They Committed to Customer Service?
Your marketing technology strategies can't take off when working with developers who aren't interested in pleasing customers. Understand the customer-oriented principles and values of whatever tech company you find before officially bringing them on board. Determine whether these attributes effectively align with those of your own business. You can discover this by how they collect customer feedback and execute changes. Check their onboarding materials, such as training documents, how-to videos, email newsletters or webinars. Take time to communicate your customers' needs to developers and dispel any misconceptions.
Will the Marketing Technology Help Separate Work and Life?
Work-life balance is a hot topic of discussion in the corporate world. Many people are trying to find ways to widen the gap between their lifestyle and employment, to lessen conflict. This can be very hard to come by when working for an internet marketing company. You may feel pressured to research SEO management trends when you should be enjoying family dinner. Maybe you sometimes find yourself answering business emails in the middle of the night.
Whatever the case, your marketing technology shouldn't complicate matters in and out of the workplace. There are plenty of apps, internet phone systems, and email organization programs to reroute incoming communication so you can focus on living life.
Are My Business Techniques Old-fashioned?
This is a huge question to ask yourself. In order to keep up with the world's pace, your company needs the latest business practices and technology. The older your technology is, the less productive your business will be. Evaluate your communication techniques, financial management procedures, and product delivery systems. Compare their qualities to that of competitors to identify possible weak spots.
Try to figure out what fresh marketing technologies your competitors are using, and upgrade your business with those technologies (within reasonable boundaries). Do your research to discover methods for optimizing performance that your competitors haven't relied much on upon.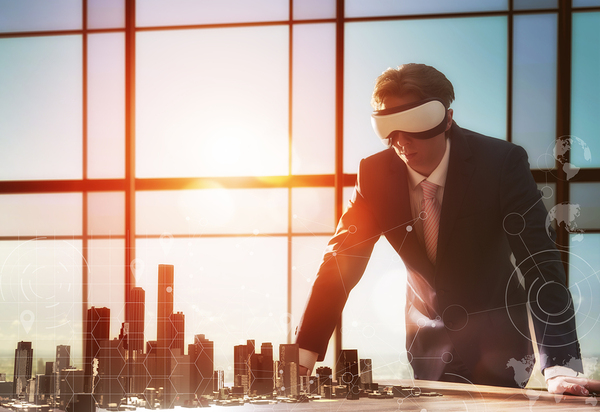 Visualize how the new marketing technology will fit into business activity.
How Will This Marketing Technology Look Within My Business?
Visualizing how new marketing technology will be incorporated into your business is important for determining its practicality. This technology needs to add true value to your marketing agency. It can be very tempting to purchase alluring technology you don't need, but understand that more technology does not guarantee more efficient business activity. Make a list of all the things that your business could benefit from by making tech upgrades. Be honest, and make sure you weigh the pros and cons of every implementation - that way you truly get your money's worth!
Need more insight to make smart choices about your tech needs? Schedule a consultation to learn more about useful marketing tools that will give you competitive edge.