The success of your business primarily depends on the quality of your leads. Therefore, your main priority should be to find high-quality leads for your business. While there are many tried-and-true ways to find business leads, more unique methods tend to yield more impressive results. Here are five unique lead generation techniques you should consider.
Create a Presence on Pinterest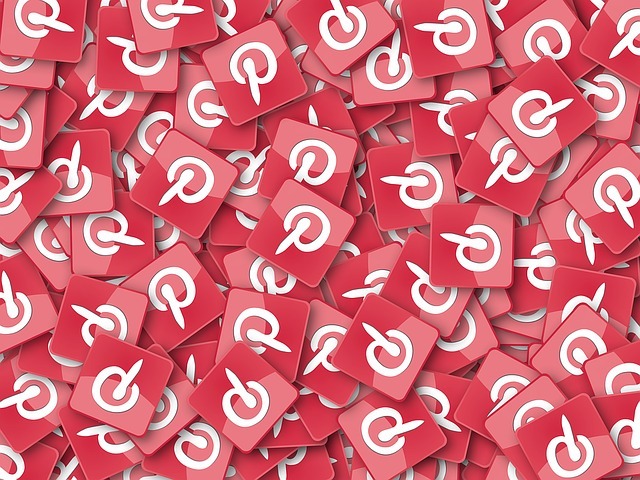 Many don't think to use Pinterest to generate business leads.
Establishing a presence for your brand on social media websites does qualify as a "tried-and-true" way to generate business leads. However, most business owners stop at Facebook, Twitter, and LinkedIn when it comes to finding business leads. One social media website that many ignore when it comes to generating business leads is Pinterest.
Pinterest is a social media website that allows users to share images and lists. Even though Pinterest is based on a very simple concept, the social media website has over 40 million active users. As many as 70% of these users rely on Pinterest to find inspiration for shopping. It would be a good idea to capitalize on this opportunity to expose your brand.
Write an eBook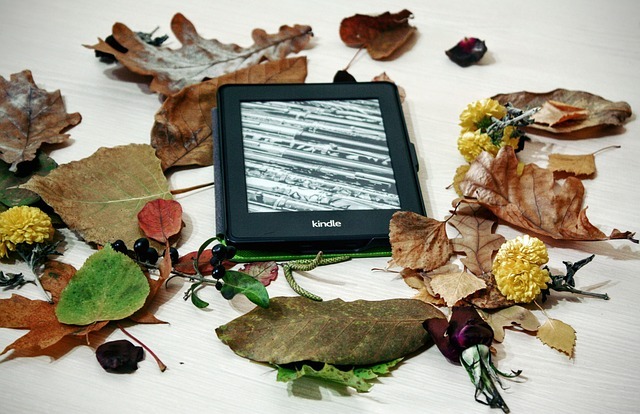 More and more people are switching from print books to eBooks.
The best way to generate business leads is to show your prowess and expertise in your niche. You can do this is by writing an eBook and offering it for free or at a low price. This tactic works especially well for B2B companies and businesses in a technical industry.
When writing the eBook, you should focus on informing your audience rather than promoting your products or services. While this may sound counterintuitive, no one wants to read an eBook that is trying to sell them something. Set up a landing page to distribute the eBook. This landing page will require all visitors to provide their name and email address in order to receive the eBook. If your readers are impressed by the eBook, they will likely respond positively to any emails you send them as part of your email campaign.
Host a Webinar
An inexpensive way to generate business leads is by hosting a webinar. As long as you come up with a great idea and promote it effectively, you should be able to reach thousands of potential customers. This is true even more so if you host a webinar regularly because you will gain a following. To ensure the leads flow in, you can ask your attendees to visit your website, sign up for your newsletter, or follow you on social media at the end of the webinar.
Networking Events
While it can be easier to generate a large number of leads online, going to networking events is still a great way to generate business leads. Not only are networking events an effective way to build your brand, but you can also gain referrals and expand your network by word-of-mouth. This holds true even for networking events that don't directly relate to the niche of your business.
Comment on Other Blogs
If you want to get your name and your brand out there, you can comment on other blogs. These blogs should be respectable and influential in your niche or industry. You want to offer advice in your comments, so that people will become interested in what you have to offer and eventually visit your website.
Ultimately, the best way to generate business leads is by relying on unique methods. If you want more information about how to generate business leads, sign up for our newsletter on Weekly Growth Hacks.