Get your army, gear, and creative solutions ready! The mobile marketing war will be fiercer than last year. How so? Let's take a look at some statistics for 2016 and 2017. Magna says global ad spend will rise to 3.6 percent in 2017. Even though this number sounds small, it equates to $2.52 billion more spent on digital than in 2016 ($70 billion).

But what exactly does this have to do with mobile? Consumers are increasingly turning to their mobile devices to check stock availability, product information, prices, discounts, store locations, and more. For marketers, this is a chance to better blend the best of both worlds: in-store shopping and e-commerce.

Therefore, marketers need to gain more understanding about the expansion of purchase boundaries consumers are demanding. For example, think about the possible pathways related to viewing a mobile ad about chocolate cake and picking up the ingredients for it in a grocery store later. A shopper may end up visiting the related e-commerce website to order the products and pick them up in store.

This kind of shopping is gaining more momentum and requires an optimized (and personalized) application of different digital outlets, such as social media advertising in the mobile space. Just think about the impact of Facebook advertising on brand identities, for instance.

Successfully competing for the attention, dollars, and loyalty of consumers through mobile marketing calls for the creative solutions listed below.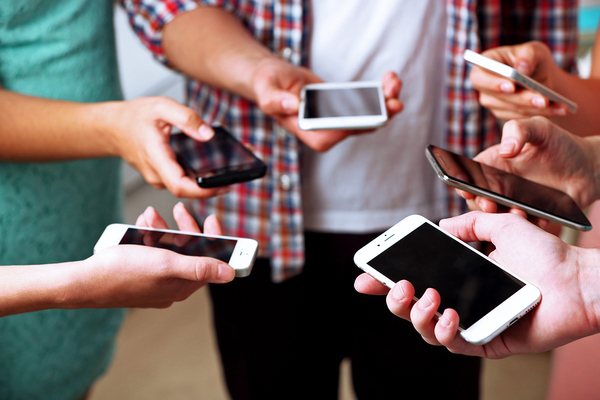 Get The Right Budget Together
Mobile marketing in 2017 pushes for a bigger budget. The focus of this increased budget should be on volume and high-value audiences. Specifically, it's about gaining more new users who will spend money or time engaging with your content, products, or services meaningfully. These are the users who are more likely to stick around.

Therefore, be prepared to spend a comparable amount of money on them. This isn't a modest matter, compared to aiming for lower-value users. Otherwise, you could be setting a trap for yourself. For example, it may seem wise to invest small when you start, but this could lead to a less resourceful situation later.

As you lose inventory, it's harder to scale up to users of higher value with your creative solutions. Aim high for high-value users and receive a bigger ROI!


Create A Circle of Dependable Marketing Pals
Besides a bigger budget, you need better partnerships. Aim for relationships with premium publishers and advertisers when possible. Connecting with them gives your brand more of a reputable reputation. It's especially crucial you apply this advice to your native advertising strategy.

You wouldn't want to work with someone who doesn't provide compatible third-party frameworks or attribution partners, right? Messing around with publishers or advertisers who don't practice a strict approach of cracking down on ad fraud is a no-no. Users want advertisements that naturally flow with the design of mobile pages in an honest and transparent fashion.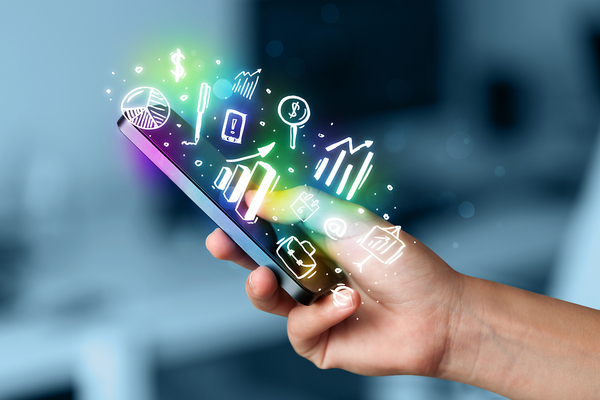 What's The Deal With In-App Mobile Ads?
Approximately 73% of mobile ad spending is going toward apps thanks to the driving power of consumer behavior. This is great news for those already in the app development industry!

If you aren't, it's a good idea to get on board with this. Consider partnerships with app developers or publishers who can bring your creative solutions to life in a mobile-friendly manner.

Need help to enhance your mobile marketing potential for success? Schedule a consultation so we can make this a reality.