A clean database isn't always possible. People cancel their email accounts, change their whitelists, and sign up for content they don't really want all the time. However, clean data can massively improve the ROI on your advertising spend and the conversion rates on your marketing initiatives.
Taking time to clean up your data from time to time is a healthy practice for any business. If your databases look a little messy, follow these tips to get them in order.
Benefits of Cleaning Up Your Data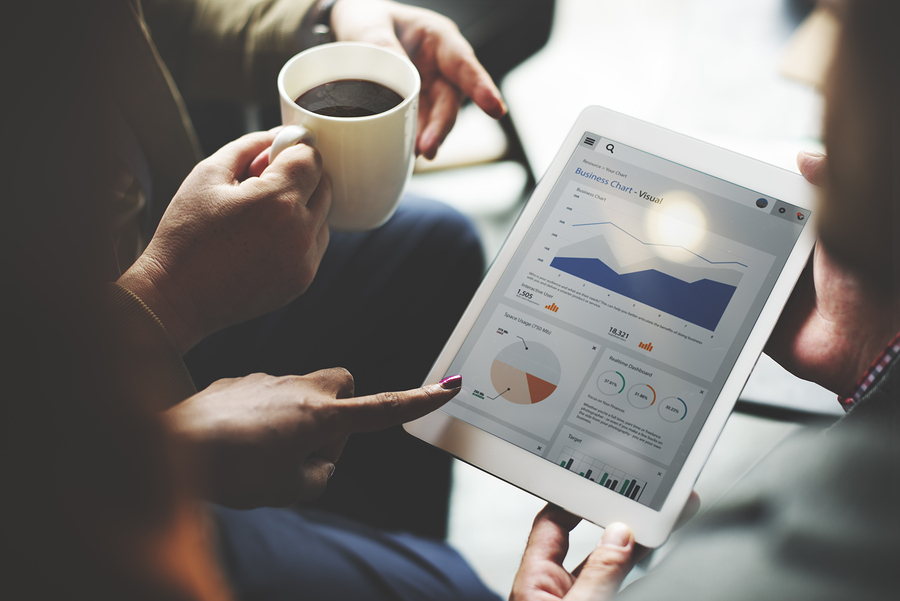 Clean data provides an accurate picture of your business's metrics.
Today's businesses rely heavily on data to influence their inbound marketing strategies, their advertising campaigns, and their lead-generation tactics. If you have databases filled with old, irrelevant, duplicate, or inaccurate data, you're making decisions based on faulty information. This makes it difficult to meet your goals and connect with your audience.
Furthermore, messy data gives you a false sense of your position in the market. Whether you're evaluating your conversion rates, website traffic, email open rates, or click-through rates, you won't have an accurate picture of your progress in the market.
If you have incorrect contact names, you'll irritate your prospects and experience a hit to your reputation. If you have inaccurate contact data, you'll give the impression that you're careless or, worse, that you don't care enough to get it right.
Cleaning Up Your Data
According to Hupspot, only 25 percent of leads can or should result in conversions (sales). Even more illuminating, half of all leads are qualified, but the customer isn't ready to make a purchase.
With these statistics in mind, it becomes clear that your database is a powerful tool if it provides useful, actionable information.
If you want to clean it up, you must take a step-by-step, manual approach. Uberflip recommends working through the different fields associated to each contact and then leverage workflows in your marketing automation software to help you automate the cleaning. Standardize as many terms and names as possible so you can conduct audits faster and search for data more accurately.
Delete all unengaged contacts so you don't waste time marketing to them. Make sure each of your fields contains data related to only one factor so you can more easily sort through them. If you cram too much data into a single field, you'll have trouble separating lists and identifying patterns in the data. Finally, simplify your campaigns as much as possible. Mark older campaigns for review and check creation dates to determine if you need to update any of the data.
Maintaining a Clean Database
A clean database makes your work more manageable.
After you make the effort to clean up your data, keep it that way. Delve into your automation software to find ways to automate the deletion of duplicate contacts, for instance, or of empty fields. That way, you won't have to continually approach the process manually.
Data is one of your most valuable assets in marketing. Keeping it clean will enable you to serve your customers more effectively. If you're concerned about your approach to buyer intelligence, feel free to schedule a consultation.