An effective Pay per click advertising campaign can play a major role in directing more potential customers to your online business - so why do so many companies express frustration with their PPC results? The fact is that you can't just blow your AdWords budget on the most high-ranking keywords and expect the traffic to roll in. Pay per click management requires knowledge, time and experience - all of which you can leverage by partnering with a third-party PPC management provider.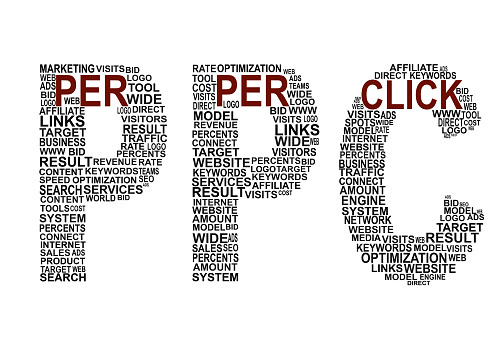 Pay per click can be complicated,
so asking for help just makes sense.

Identifying What Works (and Fixing What Doesn't)

It doesn't matter how many thousands of searches a keyword commands - only what that keyword actually does for your business in terms of real-world ROI. You have to be able to track how many impressions your keywords are creating, which keywords are working and which aren't, and the cost per click (CPC) for each keyword. Google AdWords and Google Analytics can provide a wealth of metrics, but you may have neither the time nor the skills to interpret these results and adjust your pay per click management strategies accordingly.

A full-time PPC management partner can sift through these results with a practiced eye to point out exactly which keywords you need to invest in more heavily and which you need to drop. This kind of optimization can ensure that you're always getting the best results for your AdWords dollar. Also, many of these companies have their own monitoring techniques and metric software, creating an even deeper and more detailed snapshot of your current status - and pointing the road toward future success.
Targeting Your Audience

If you know exactly who your target audience is and what they're looking for, congratulations - you've taken the first critical step toward reeling them in. The next step is to select keywords that cater to those specific needs and work them into ads that present enticing solutions.

This is where an overly broad keyword such as "shoes" falls flat compared to a long-tail keyword such as "affordable women's alligator shoes in Austin, Texas." Such a keyword will come up in fewer searches because of its "niche" appeal, but it will also cost a lot less and produce a much purer audience for that big sale on women's alligator shoes you're currently running in your Austin-based store. Your PPC management company can help you identify the most effective long-tail keywords and ads to connect your products and services to your ideal customers.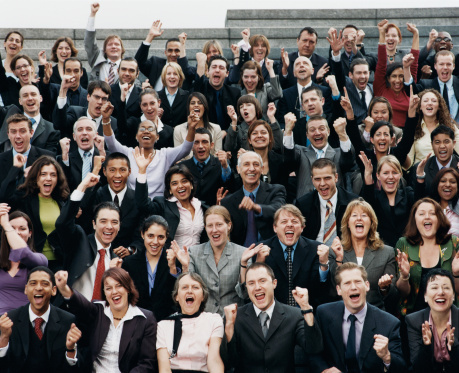 Get specific, and get a better response
from your target audience.
Getting More Relevant

Your keywords are only as effective as your ads. Your ads are only as effective your landing pages. Your landing pages are only as effective as your overall website content, layout and design strategies. Each of these elements must relate strongly to every other element so Google will award sufficiently high marks for that most desirable of all qualities, relevance.

How important is this to Google? The search engine giant assigns your PPC campaign on a quality score based on the apparent relevance your keywords, landing page content, and ad content share. A pay per click management company can audit your current campaign to pinpoint any little (or not so little) glitches or discrepancies that may be hurting your score.
Boosting Conversion Rates

Of course, attracting your target audience to your site via PPC is only the beginning - you still have to convert them into paying customers. If your visitors are poking their heads in the door and then leaving after a few seconds, or they never seem to drill deeper than the first page, then you need to determine what's wrong. Are they being directed to the wrong product, or to an overly-general product category that forces too much navigation? Does the site structure or design make navigation too cumbersome? Is the site loading too slowly, taxing visitors' patience?

These and many other possible issues could be accounting for unacceptably low conversion rates, even when you're sure your PPC campaign is a winner. It takes an experienced marketing professional to sift through all the evidence and identify those parts of the visitor experience you need to refine. Only then can you reap all the benefits of PPC.

PPC works if you work it properly, so hire someone who knows how. Consider outsourcing your pay per click management to the pros at Xzito, and get back to what you to do best - running your business. While you're at it, download our ebook "6 Strategies to Increase Website Traffic."