The concept of keyword research has changed over the years. Businesses must take a more well-rounded approach to selecting keywords for their landing pages and other content. Conducting more thorough keyword research -- and using the results effectively -- can dramatically increase their keyword ranking for search engine traffic.
Anticipate Your Audience's Searches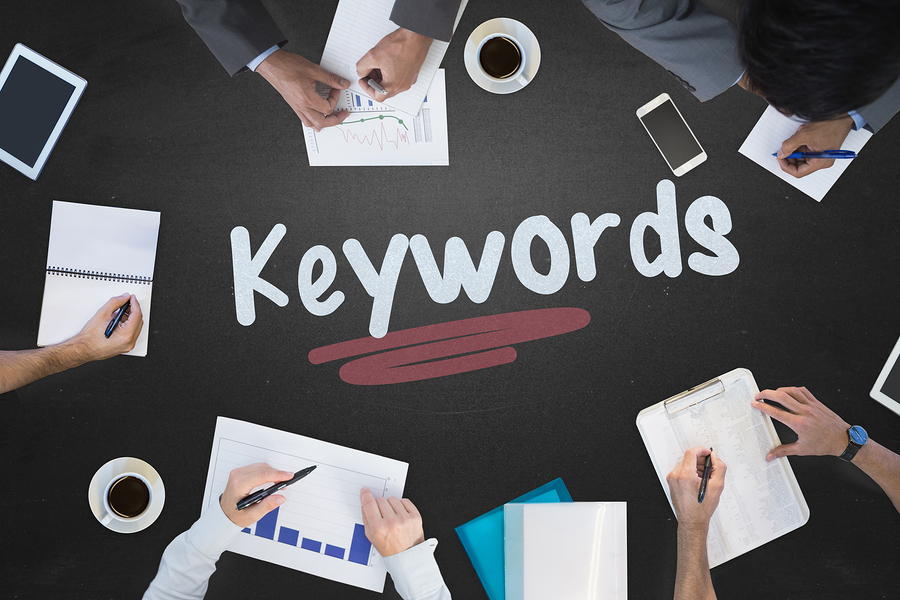 Keywords aren't universal. They're specific to your industry -- and sometimes even your company.
According to Kissmetrics, it's essential to understand the intent behind a keyword rather than just the word itself. A consumer searching for "fencing," for instance, could be on the hunt for backyard fencing, agricultural fencing, or landscaping fences. Digging deeper into your audience can help you uncover more specific keywords that align with actual searches your target market might initiate.
Start with social media. What are your target consumers talking about? What phrasing do they use? Which problems give them the most trouble?
You can also look at your personal conversations with your customers or clients. Think about the questions they ask, the frustrations they articulate, and the products and services they buy most often. Using their language, you can anticipate how they will search, then use related keywords to optimize your landing pages.
Experiment With Keyword Variations
You can examine the keyword research other companies and industry experts have conducted, but nothing can substitute for your own personal research. Experiment with multiple versions of the same landing page, using different keywords for each. Monitor the pages over several months to see which pages perform the best.
Armed with this concrete data, you can use the results to customize other pages on your website. This information can also become useful for optimizing your social media profiles and product descriptions so that consumers will find you instead of the competition.
Tap Into the Market at Large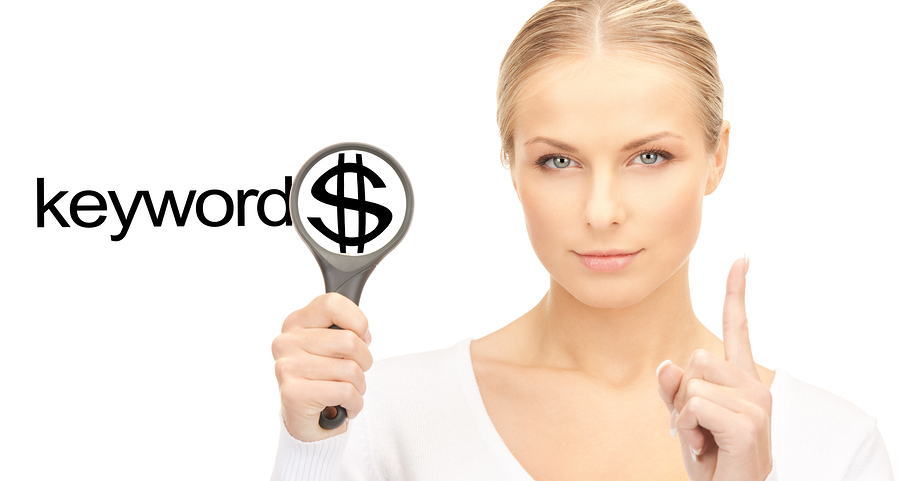 Sometimes you have to follow the money with keyword research.
If you haven't investigated the Google Keyword Planner, you're missing out on a prime opportunity to drive organic traffic to your website. You can use the planner to research keywords' suggested bids on the open market. The higher the suggested bid, the more companies will pay to use that keyword for display advertising.
Why is this useful if you just want to attract organic traffic? Because you'll know by the suggested bid how powerful a specific keyword is.
The high-dollar keywords are often fonts of untapped potential. Using them to attract fresh traffic will give you access to a large potential market base without having to pay for display ads.
Using this tool, you can include information about your business and industry to customize your results. The more specific you get, the more targeted the keywords will become. You can even specify your local market and your language to ensure you get highly relevant data.
Some say that keyword research is a strategy of the past. In reality, however, it's just as relevant today as it was 10 years ago. You just have to change how you approach and use it. If you're looking for more ways to streamline and supercharge your content marketing efforts, download our ebook on How to Create Buyer Personas