5 minute read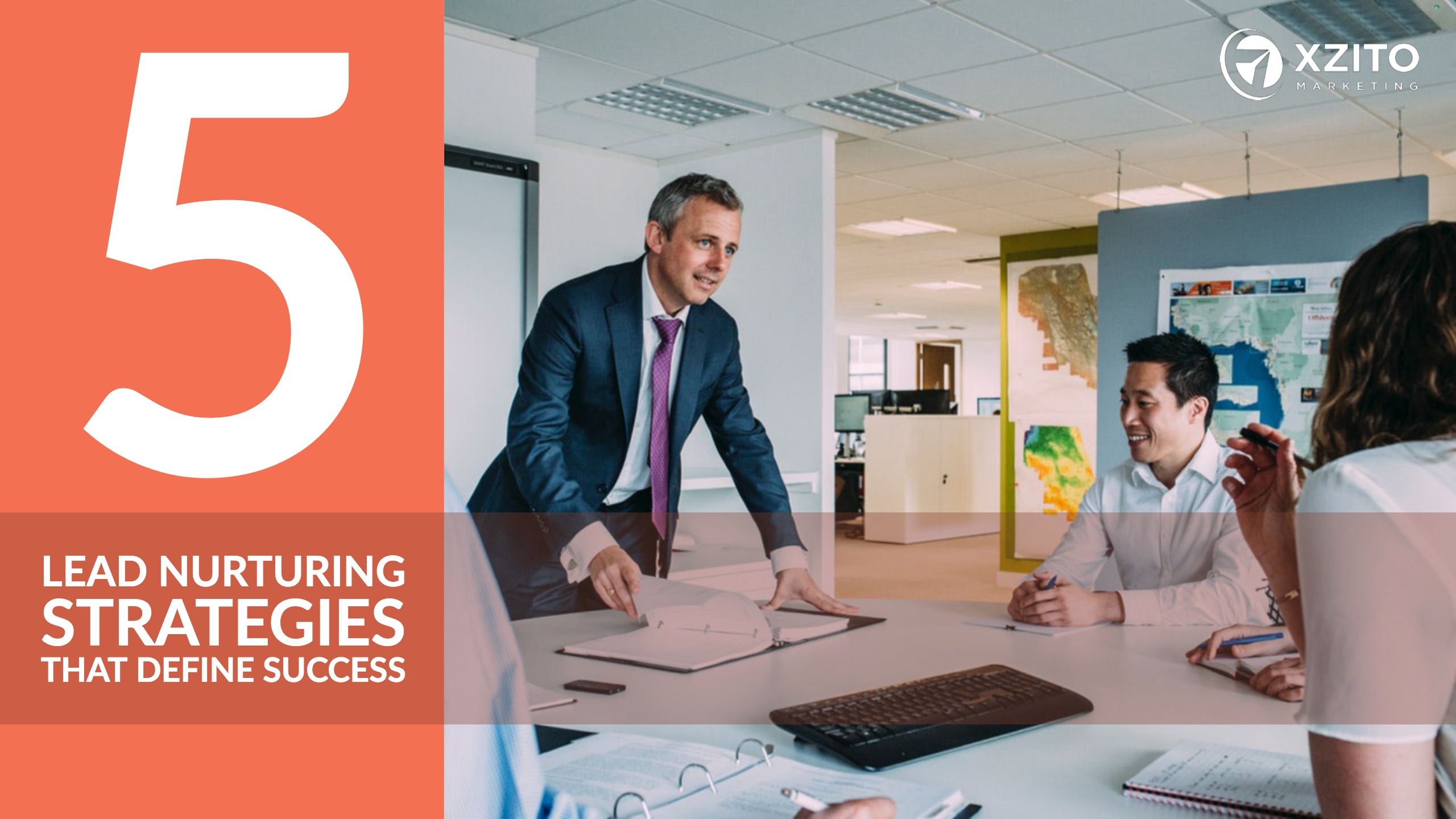 How do you define success for your business? Is it improving your bottom line, garnering new clients, increasing sales, better conversion rates? Most likely, it's a little bit of everything.

A company's success can't be whittled down to a single metric, so the same goes for your strategies to achieve success. But one thing that can be defined is the importance of lead nurturing.
According to a study by MarketingSherpa, 79% of leads never convert into sales. That equals to about $1 trillion in lost sales, productivity, and marketing budget each year according to Marketo. No matter how you measure success, that's a problem.
How do you change the game?
It's all about developing and implementing strong lead nurturing strategies that help you educate, inform, and build trust with your leads. Once you do this, you can move your leads from the top of the buyer's funnel into the lower part, improving your sales quota achievement rate by 9.3% (CSO Insights).

1. Use Targeted Content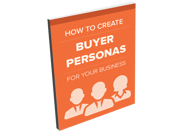 According to the DemandGen Report, creating and deploying targeted content can increase your sales opportunities by 20%. How does this work? Targeted content is all about reaching your customer where and when they're most receptive to you. To do this, you'll need to create unique buyer personas and develop content based on where each persona is within your sales funnel.
For example, let's say a customer has opened one of your automated emails and clicked on a link to look at your products. At this point, that individual is ready to learn more and could be targeted with content that offers a FREE white paper download or invites them to attend a webinar. This same content wouldn't be as valuable to a lead that just found you on Facebook and doesn't even know what you offer. Instead, they may be better served by an introductory email with a case study. The key is identifying your lead and sending them content that they need.

2. Nurture Across Channels
If email marketing is the main component in your lead nurturing strategies, you're missing out on some huge opportunities. The reality is that only a third of email list subscribers have ever purchased from the sender (eMarketer). A much better leading nurturing strategy is to deploy lead nurturing tactics everywhere—on social media, through your website, via paid search ads, through direct sales outreach, and more. And the best way to do this is to implement an automated marketing software that follows your leads as they move about online.

For example, after a lead visits your website, a cookie can be placed on their browser that then follows them to Facebook, so they see a reminder of your product while they're engaging with social media. Then, when they search for a similar topic on Google, you can show them a paid ad of your product. In this way, you stay in the forefront of their mind no matter where they are.
3. Send Timely Follow-Ups
When a lead abandons their shopping cart or visits your site once only to leave after less than a minute, that doesn't have to be an opportunity lost. Instead, you can view it as an opportunity to send a timely follow-up. The odds of contacting a lead if called in 5 minutes versus 30 minutes drop 100 times, and the odds of qualifying a lead if called within 5 minutes versus 30 minutes drop 21 times (Lead Response Management Study).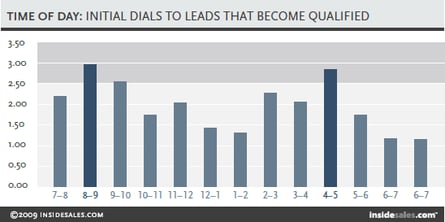 4pm to 5pm is the best time to call to make contact with a lead.
It is 114% better than calling around lunch time.
With the appropriate interactive website, you can follow-up with prospects via an email or phone call while you're still at the forefront of their mind. In this way, you have an exponentially higher chance of getting the conversion.

4. Implement Lead Scoring
Lead scoring is one of the most popular lead nurturing strategies that marketers cite for improving conversions. In fact, a MarketingSherpa study showed that those who use lead scoring boosted their lead generation ROI 77% over those not using it. So, what is it?
Lead scoring is a methodology that ranks prospects on a scale that represents their value. It takes into account everything from where they are in the sales funnel to how closely they represent your targeted customer and how engaged they are with your business.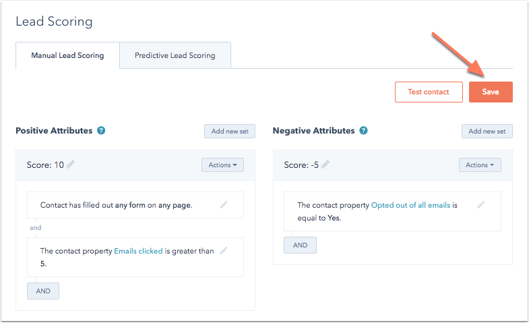 Assign points to leads based on their interactions with your website.
For example, let's say you're using a scale of 1 – 10 (1 being the worst and 10 being the best). A lead who scores an 8 because they're your target customer, have visited your website, and have downloaded a workbook is far more valuable to your company than a lead who scores a 2. So, the 8 should be followed up with directly and more aggressively. It's a simple guide for deciding which leads are most valuable to you.

5. Don't Forget Offline Marketing
Finally, remember that your customers don't only exist online. While it might be true that the average person spends more time online than anywhere else, that doesn't mean that offline marketing tactics have no value. The truth is that 66% of people still trust editorial content from newspaper articles and 36% of people trust text ads on their mobile phone (Statista)—offline advertising isn't dead. In fact, combining offline and online marketing is one of the most powerful tools in your arsenal. How can you do this?
There are many ways to utilize offline marketing. You can add value to a lead by sending direct mail offers, coupons, or an invite to a webinar in a way that your customer may be less likely to trash—as compared to an email. Or you can follow-up with a customer who abandoned a shopping cart with a phone call. You can even send text messages to leads who downloaded a white paper on your website. It's all about staying in the forefront of your customer's mind as often and in as many ways as you can.
Conclusion
There are many other lead nurturing strategies that your sales and marketing team can use to transition your leads into buyers, but hopefully, these five ideas give your business a good place to start. It's all about being proactive and going out to get your leads, not just expecting them to fall in line.
If you need help implementing any of these strategies schedule a consultation today, and discover how we can help you with all of your digital marketing services.
Please download our FREE guide below. "How to Create Buyer Personas for Your Business."