If your website traffic and online sales have taken a nosedive recently, you probably can't afford to just sit around and see if the pendulum swings back in your favor - you need to be generating more leads, and sooner rather than later. But what steps can you take to boost your online lead generation quickly and decisively? Here are a few smart moves that can set you in the right direction.
Review Your Buyers' Personas

Before you can generate more leads, you have to develop a deep understanding of the buyers you wish to capture. This involves a close examination of their personas - not just their demographic profiles, but the constellation of motivations, triggers, objections and expectations that influence their purchasing decisions. Ask yourself:
What causes these individuals to buy from our company and not a competitor?
What potential barriers might turn them away from your products and services?
Which online resources does your buyer tend to trust most when forming an opinion?
What are the biggest decision triggers that impact your buyer's actions?
The more insight you develop into your buyers' personas, the more effectively you can market to their specific wants, needs, and behaviors.
Activate More of Your Sales Funnel

Are you failing to attract large numbers of visitors to your website? Are you getting them there only to watch them drop away before taking the desired next action? Pay attention to how you're presenting your products and services to people at each point along your sales funnel, and create compelling content that addresses them appropriately at all stops along the way.

Here's an example. Your prospects are searching for the solution to a specific problem. They discover your blog article on the subject. The blog article directs them to your website's home page content for more general information. The home page guides them to landing pages where they can investigate specific options. From there, they can fill out a contact form to download white papers demonstrating how Solution A successfully solved Problem B. Online lead generation requires multiple touches with the right content for each point in the relationship.
Make Your Social Media More Sociable

Are your social media channels placing you squarely in your target market's sights and stimulating their conversation, or is it mostly lying dormant? Now's the time to leverage these important marketing assets to boost your online lead generation. Start by focusing on those channels most likely to hit your prospective and current customers where they live. If you're primarily B2B, for instance, you need to be posting articles and steering conversations on LinkedIn, whereas if you're primarily reaching out to consumers, nothing beats the cozy familiarity of Facebook pages and apps. Both markets are tuned into Twitter, so make sure you're tweeting those updates and bonding with your audience on this platform as well.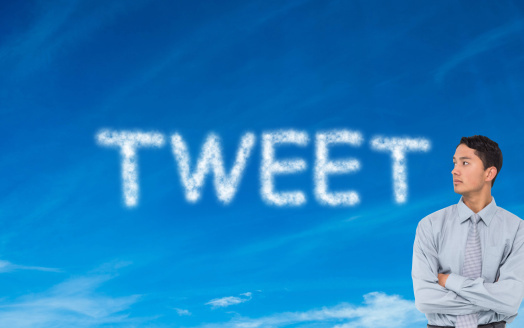 "I sell, therefore I tweet."


But the hottest single means of scoring online lead generation points is by making full use of YouTube. Video seems to have almost magical powers in this regard - just mentioning it in your marketing can give your click-through rates a 7 percent nudge! Since YouTube and Google are joined at the hip, creating a YouTube channel and populating it with useful, entertaining content is one of the smartest things you can do to improve your search rankings.
Fine-tune Your PPC Strategy

Pay per click has long been a critical aspect of online lead generation, but it requires the same deft hand as any other marketing strategy you might employ. For starters, take a look at your keyword choices. If they're too broad or vague, you may get a ton of visitors who aren't really interested in what you offer; if they're too specific, you may draw a very pure but disappointingly tiny crowd or on the flipside, obtain leads who are truly interested in a specific product or service.

Even if your PPC strategy shows initial success, you can't just assume that it will continue to be relevant for your ever-changing audience. You must make regular use of detailed analytics - ideally, with the aid of an expert in the field - so you'll be ready to make small or large course corrections in the ever-evolving world of online lead generation.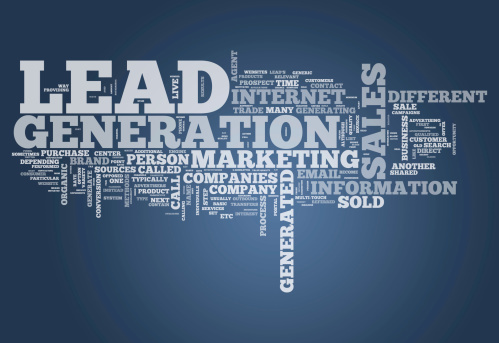 Lead generation is a dynamic landscape, not a still life.
Xzito is happy to help you use these strategies to pull your online lead generation back onto a more lucrative course. To sample our expertise in this area, download our ebook "
How to Create Buyer Personas
."