When you need to generate new business leads, you sometimes have to take advantage of resources outside of your comfort zone. LinkedIn, a professional social networking site, has more than 400 million members and attracts users from over 200 countries. Therefore, it represents an untapped resource of LinkedIn leads for many businesses.
Your Message isn't Clear from the Start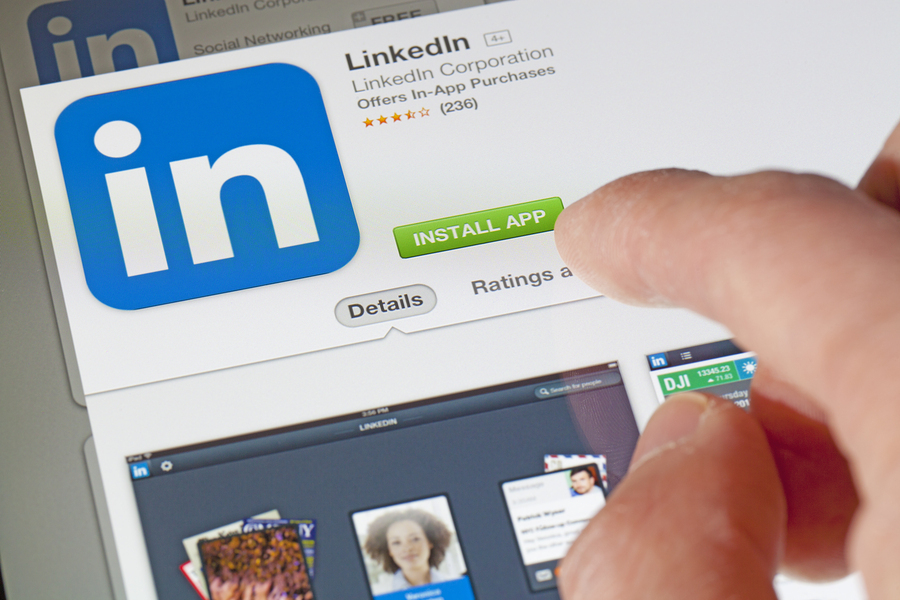 Your LinkedIn profile is one of the most useful ways to create business leads.
When writing your LinkedIn profile, Inc magazine contributing editor Jeff Haden recommends creating an elevator pitch or 30-second commercial that will appear at the very top of your page. It should offer a concise but engaging overview of your USP (unique selling proposition), the industries in which you operate, and the types of results your customers can expect to derive from your products or services. Think of it as the text-based voice-over for your national TV spot.
Write and revise your profile paragraph over and over until it includes no wasted words and summarizes your business thoroughly. Revisit it every six months to make sure it still reflects your company culture, ethics, goals, and values.
You're Lacking Connections and Endorsements
LinkedIn offers two powerful ways to generate business leads: connections and endorsements.
Connections are the people you know. You've done business with them or you belong to the same social circle. They know you or your work and you share a common thread, whether it's personal or professional. When you add someone to your list of connections, you can update one another on your latest developments and notify each other of changes.
Endorsements are a form of social proof. Another person or business can endorse your ability to perform a job or demonstrate a skill. Collecting endorsements can improve your reputation and alert other LinkedIn users to your value proposition.
You Aren't Engaging With LinkedIn Groups
You can also create business leads through LinkedIn groups. These micro social media groups allow you to share information, trade tips, and establish a social circle within your industry. Joining or starting such a group can encourage you to remain active on LinkedIn and make new connections aware of your business.
You're Not Leveraging CTAs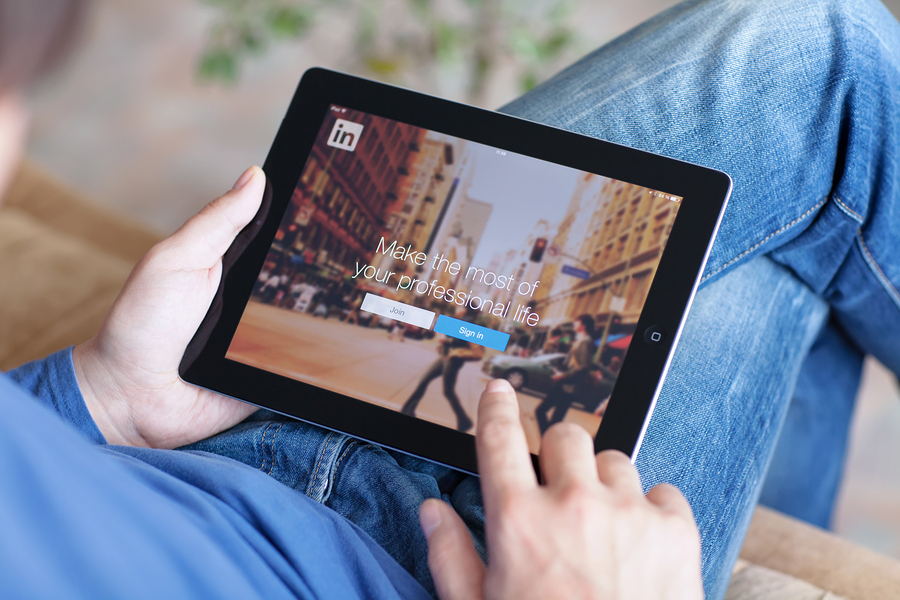 Your call-to-action encourages leads to connect with you outside of LinkedIn.
Company pages have several advantages over personal pages on LinkedIn. Mike Delgado of Social Media Examiner urges business owners to take advantage of the call-to-action functionality in your company's LinkedIn profile. You can publish a banner that directs users to visit your blog, view your products, or learn about your services.
You can also add separate banners and calls-to-action for your product pages. Think of these as landing pages -- they're designed to funnel traffic to a specific place. If you haven't taken advantage of this functionality, you might have lost out on business leads.
LinkedIn isn't just a place to post digital resumes or name-drop major companies you've worked with in the past. Using the above tips, you can create more business leads and take your business to the next sales plateau.
Not sure who you should be looking for and engaging with on LinkedIn? Further define and refine your ideal buyer persona by downloading our guide on How to Create Buyer Personas for Your Business.