Content marketing is an essential part of most businesses' marketing efforts. It's an excellent way to drive traffic, build trust, and expand brand awareness. However, it's not the be-all end-all solution for true growth.
To experience true growth, you can't put all your eggs in one virtual basket. Diversity is the key to marketing success, especially for SMBs that operate in saturated markets.
How do you get the most out of your marketing spend? You leverage content marketing as part of a holistic approach to lead generation and lead nurturing.
You Can't Control How People Search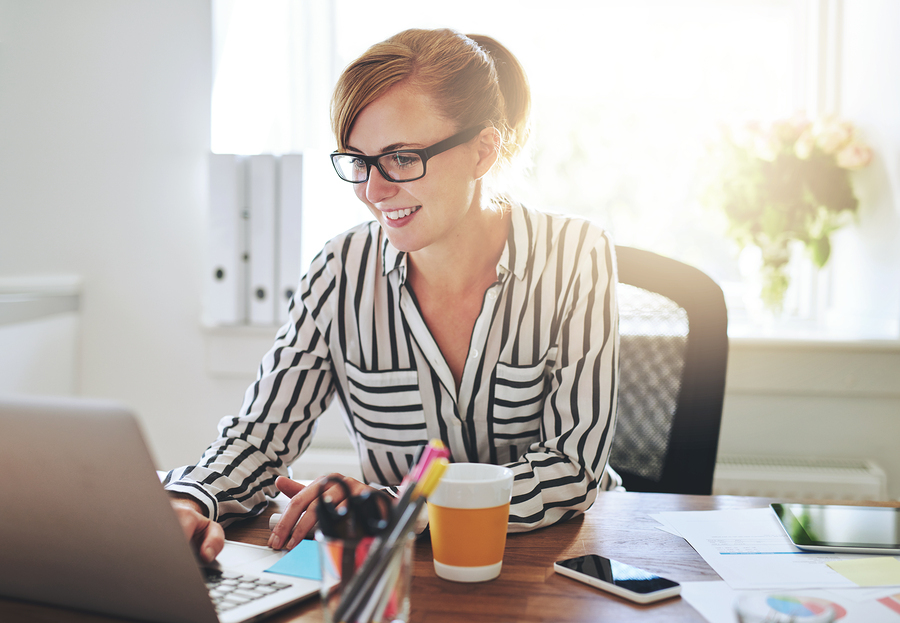 Content marketing by itself will only attract a portion of your target market.
Everyone uses the Internet (and Google's search engine) differently. You have no control over that fact. While it's a good idea to generate high-quality content, you need another approach for the potential customer who will never see your content (or who have no use for it).
Marketing techniques like PPC advertising, web usability improvements, and retargeting can capture portions of the market that content marketing won't touch. If you diversify your efforts, you'll reach a larger group of people and increase your opportunities to make the sale.
For instance, PPC advertising is a fast way to get your brand in front of more eyes. It costs more, but it doesn't require as much effort as content marketing on your team's part, which means quicker access to prospects. PPC advertising is an excellent investment as long as you have a solid marketing strategy, the proper webpage structure and most importantly, remarkable products or services to which you can funnel traffic.
Content Isn't Personal
With PPC or retargeting, you can target specific prospects with carefully tailored messages. The same isn't true for content marketing. As Mackenzie Fogelson points out on Moz, many companies are so focused on generating rapid growth that they forget about the value of quality and turn into content-generating machines.
If you want to experience real, sustained growth, you have to adopt a long-term mindset. Depending on content marketing to sustain your business and establish relationships with your customers is a recipe for disaster.
However, if you approach your marketing campaign with the goal of establishing personal relationships with prospects, you'll build trust and brand loyalty. This is why it's essential to explore customer insights and understand your competitors' relationships with their customers.
Content Doesn't Promote Itself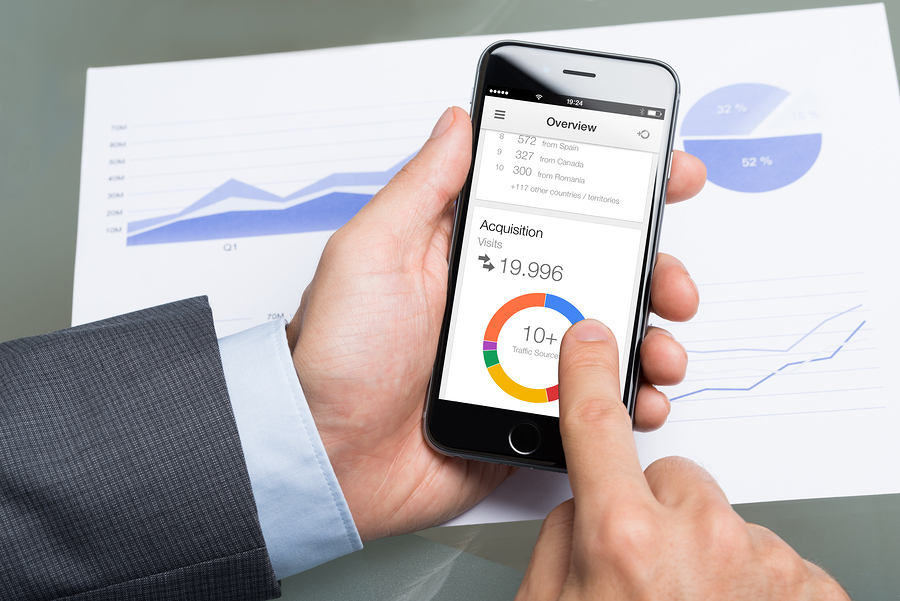 For content marketing to make a real impact on your bottom line, it requires promotion.
While solid SEO can help drive traffic to your content, you have to make other efforts to get your content in front of your prospects. That could mean developing a social media presence or building an email list. The more you interact with your prospects, the more growth you'll see.
However, you need a strategy - one that's proven to work for your industry and with your target market. An effective strategy will probably include content marketing, but it will likely also involve other strategies, from website analytics to PPC, to email marketing.
Growing a business is a long-term process, but it pays off well if you take a strategic approach. Download our ebook on How to Create Buyer Personas so you can get to know your prospects better and figure out how best to connect with them.