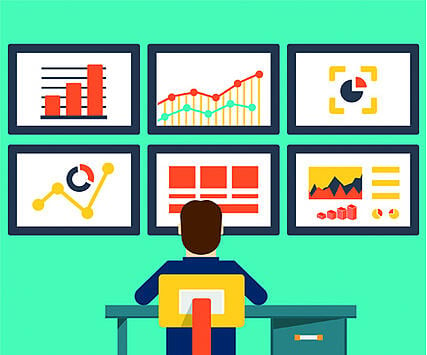 At some point, all organizations see the need of redesigning their web site. The reasons?
Their employees, prospects, customers and social communities are getting tired of the same old design and perhaps, outdated content
The company just went through a rebranding
A major competitor has launched a powerful new site
They want more from their web design – more web traffic, leads, and new customers
So, what's your reason?
Website design involves so much more than pretty fonts and images. Let's consider 3 key factors that will have a heavier impact on your website's ability to maximize employee morale, sales leads, market momentum, and sales results.
1. Understanding Important Metrics

You can't improve what you can't measure. To optimize your website's design so that it generates the results you want, you must capture and understand the key performance analytics behind it. Important metrics include:
current traffic
bounce rate
ranking of important keywords and pages in the search engines
conversion rates (from visitor, to lead, to customer)
So, how can this help your web design? Let's take your bounce rate as an example. Knowing what pages visitors are spending time and what pages they are exiting from quickly, will help you determine which pages you should keep, modify, or merge.
2. Designing Around Your Buyer Persona(s)
Before starting to design, you need to identity your buyer persona(s). Who is your ideal customer? What are their demographics? What are their problems and needs? What is their online behavior? What social media network do they spend their time with?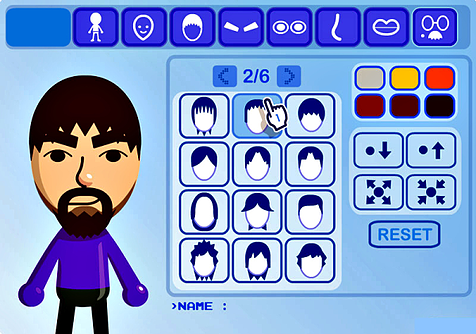 For example, by knowing what social media network they frequent, you can determine which social button you will include in your design and where you should place it. Once you've created your buyer persona profile, you can start designing and creating messaging that they fill find relevant.
3. Clear Call-to-Actions (CTAs)
Call-to-Actions (CTAs) are the key to lead generation. They not only are the design elements that get your visitors to interact with your web site, but drive the opportunity to get that conversion. Some examples of CTAs include EBooks, free trials, Demos, and assessment/consultations. When redesigning your web site, think where it makes sense to CTAs and drive your visitors to take an action.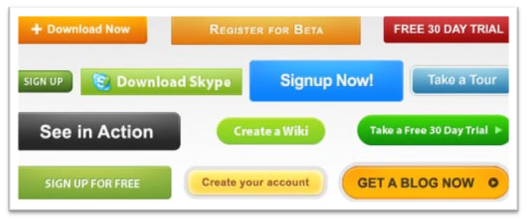 Want to harness web design to transform your website into a lead generating machine? With the proper online strategy, analysis of your current site, understanding what is currently working and not working, and having the right lead capturing features, your web design can transform your web site into a lead generating machine.