Well-designed incentive programs can drive sales revenue up. But how can you design the most effective one for your unique goals? What is the best strategy for improving partner performance metrics? And how do you measure success?
Silicon Valley Research Group revealed channel partner incentive programs can boost sales and profits of partners by up to 40%. With a performance-inducing motivator in place, you can align with your partners' revenue goals and reward the sales/marketing behaviors needed to drive growth.
In this article, we will tackle an effective 4 step process to design a channel partner incentive program.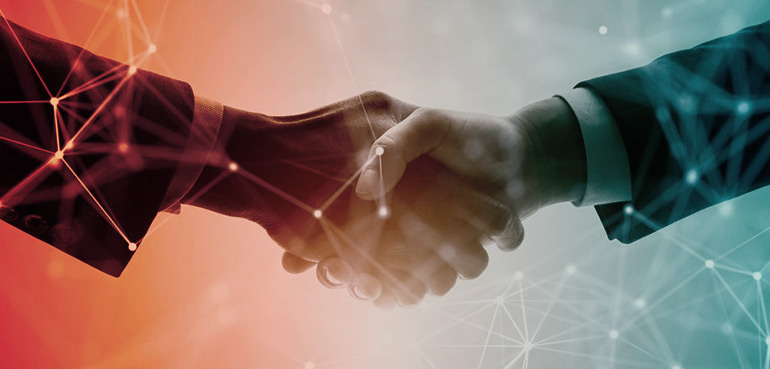 Step #1: Assess your current position
Before you design your high-performing channel partner incentive programs, you first have to assess where you are and where you intend to go. After clearly outlining, then you can plan a path from point A to point B.
Below are some questions to help you understand your current state and plan for impressive results:
Find out the current performance levels of your partners. Which ones are the top performers?
Your top performers can help you understand the actions that drive growth. From observing their metrics, you can track down their success strategies to help you decide on the next steps.
Which of them has the most influence on the buying decision customers eventually make?
Highly influential partners can shed light on strategies that you can replicate across the board as best practices. These are systems you can teach other partners to improve performance.
Which markets are your channel partners finding the most success in?
What if your product has found a new application with a certain demographic? What markets are making the most demand for your unique offering?
Getting answers to this question from those who have direct contact with your best customers can inform your next steps in designing your program.
What do your partners think about your current reward/incentive programs?
If you have an active program or have run a program in the past, what type of reception did it get from your partners? Did your rewards encourage participation? Were the goals attainable for most partners?
Do you have a way of tracking key behaviors that ultimately drive more revenue growth?
When your program is up and running, how much visibility do you have for understanding progress, performance, and engagement levels? Have you set up systems to monitor and verify results? How much transparency do you intend to bring into the program?
The data you'll unravel from a well-monitored program can prove invaluable for optimizing current and future programs for a higher probability of success.
Step #2: Set your goals
What measurable results do you want to achieve? Whether it's making more sales, entering a new market, or improving the performance of your existing partners, you need a visible goal to work towards.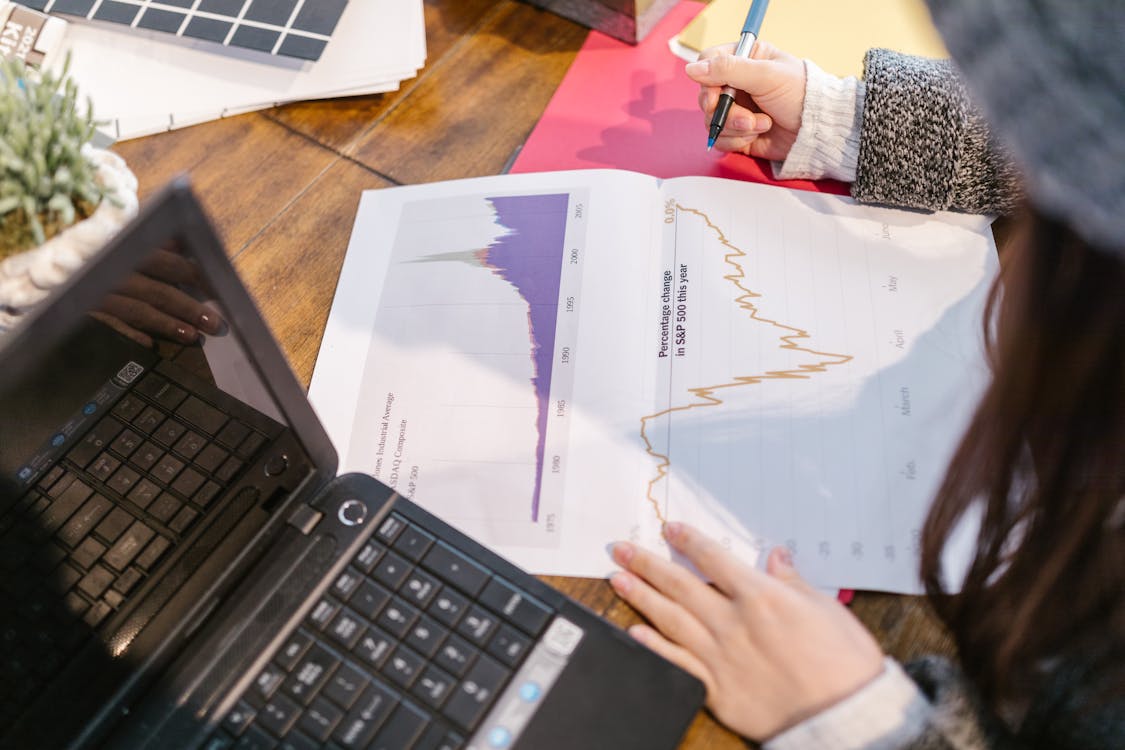 To decide on your goal, use the information you gathered in step one to create attainable results that align with your business goals.
Set your goals with your partners in mind. Make it personal, plot an accountability plan, checkpoints, and key ways to monitor the habits that lead to revenue growth for your partners and for your organization as well.
These are key questions to consider when setting your goals for a channel partner incentive program:
Can you use a dashboard that tracks live leads, deals, and stages?
Should you create micro rewards for hitting certain small targets? Examples could be schedule appointments or give a demo.
Step #3: Figure out what to reward
Before you start, what are the objectives and KPIs associated with the goals of your incentive program? When you pinpoint the behaviors that drive these KPIs and achieve those objectives, the actions to reward become clearer.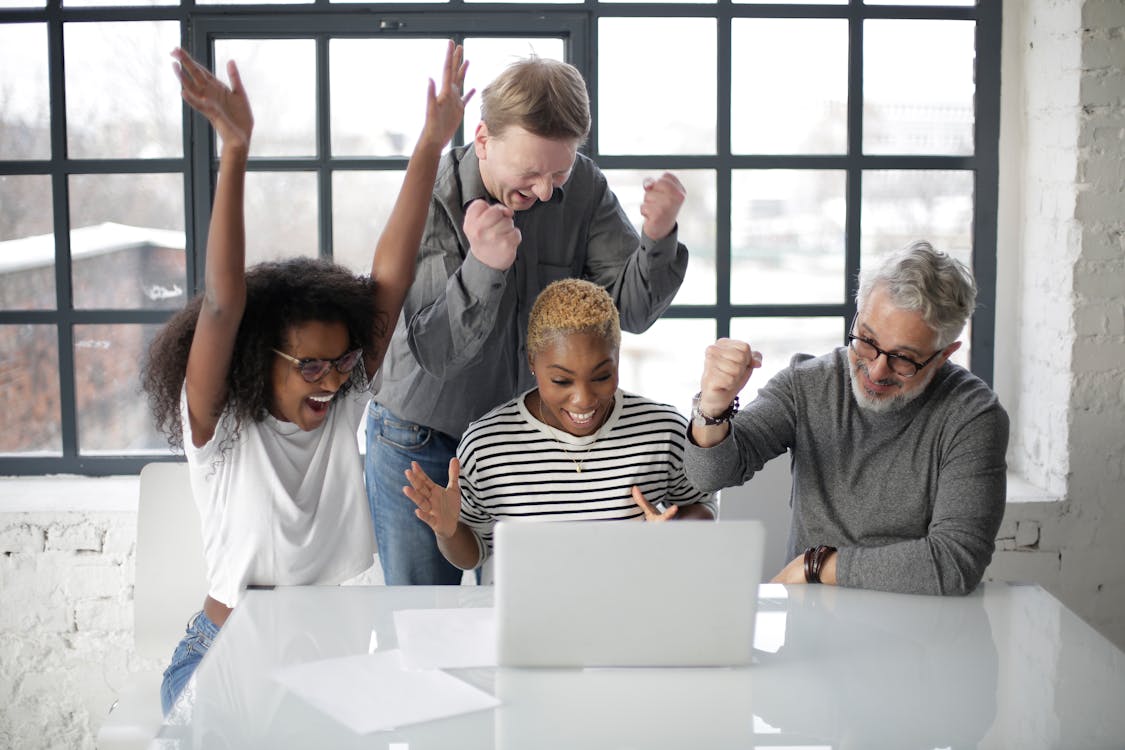 You want to influence these behaviors to meet your goals. And the only way you can track them to reward accordingly is through monitoring your pre-defined KPIs.
KPIs to track, for example, are renewal rates, revenue per partner, the number of deals registered, sales bookings, return on investment (ROI), inventory turnover, sales bookings, etc.
For instance, if you want to increase the number of sales your partners close, incentivize the number of calls they make to customers or other sales activity that lead to conversions. Reward those actions that encourage partners to improve their results.
Step #4: Decide how to incentivize
When you've figured out the behavior to encourage that directly affects your goals for your channel partner incentive programs, next you have to decide what the rewards will be.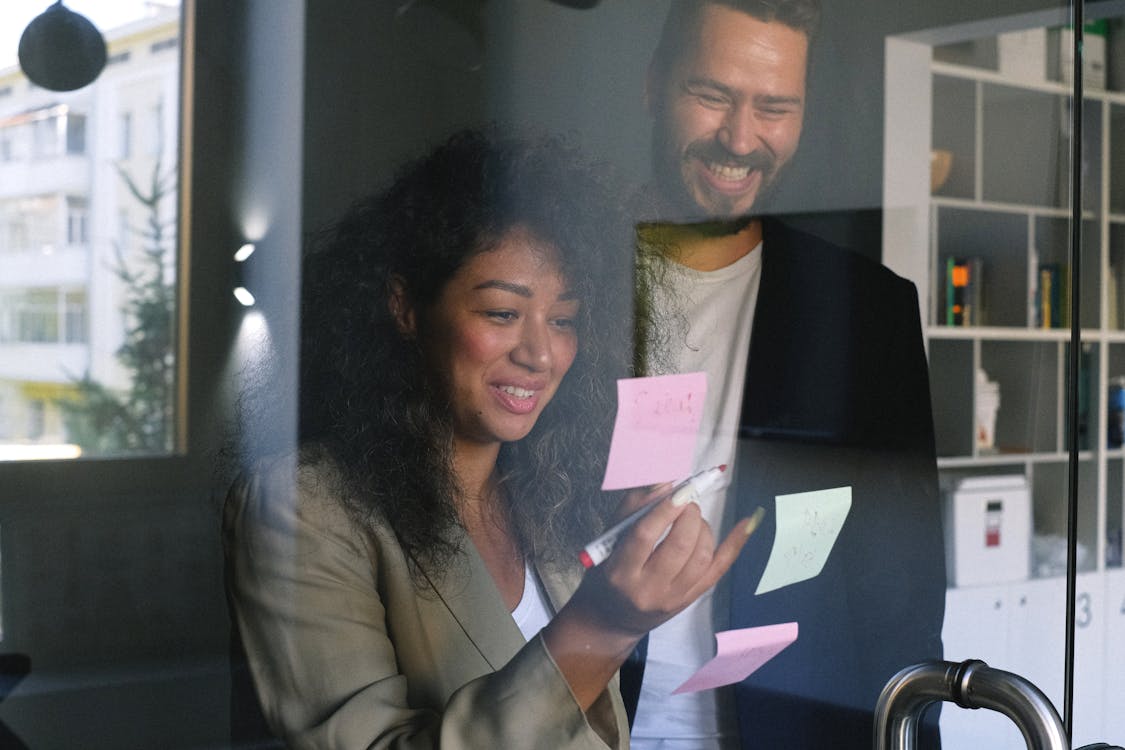 Rewards can be as simple as a free dinner for two, movie tickets, a spa day, or a trendy home appliance. Others can be strategic like featuring on their webinar or podcast, writing some guest posts for their site, or helping with sales calls.
Note that the same rewards don't work all the time for the same people and the same tasks. Always keep testing rewards to see what works best with your unique partners. That way, you can keep the novelty fresh while assessing alternative ways to improve performance.
But how do you track these goals? And how do your partners submit an achievement to be rewarded? These are also aspects of a robust reward strategy.
Do they:
Register with a partner number in order to get an incentive?
Execute a purchase order?
Submit a list of leads that they had conversations with to get rewarded?
Whatever you decide on, make it accessible. Channelnomic's (formerly The 2112 Group) exclusive study reported that 73% of partners say channel programs are too complex. Would you agree?
Keep things simple so you don't reduce engagement. Find a sweet spot between challenging and accessible. For example, signing up and claiming rewards should be straightforward and easy.
Conclusion
When you've set up your channel partner incentive programs, market them to your channel partners and monitor progress. Note engagement levels and be ready to adapt by modifying promos, updating the reward pool, adjusting difficulty, etc.
If you are yet to get started on your partner incentive program, schedule a consultation to continue this conversation and discover how you can better position your first program for success.
If you already have a program running, it is not too late to optimize your existing strategy. You can only create outstanding results when there's enough visibility to understand the effects of your incentive program. Team up with Xzito to compile key analytics on partner channel performance and adjust plans and campaigns quarterly.
Start here to maximize your returns from your incentive programs.