What does it take to keep them coming back? This is one of the most important questions to ask yourself as a CEO or executive. To keep customers coming back is to build a fan base for your company, and every company needs one.

But to do this, you must first fully understand who your customers are. It's important to explore the needs and desires of your target audience as carefully as possible, so you can meet them accordingly.

Maybe you're a CEO or executive who needs to rely on a digital marketing agency. You are overseeing the execution of marketing strategies to generate business leads and convert them into paying customers. You want the digital marketing agency you work with to excel at conversion rate optimization, so you hold regular meetings with the agency to convey your digital marketing needs. You help the agency study your products, services, and target audience effectively.

From this point forward, the agency employs the right marketing tools to develop and promote attractive content for diverse online platforms, and when problems arise, you're the one who makes beneficial decisions to alleviate them with the agency. Overall, you are committed to doing what it takes to keep your customers coming back for more. Let's look into some reasons why this is valuable for your business.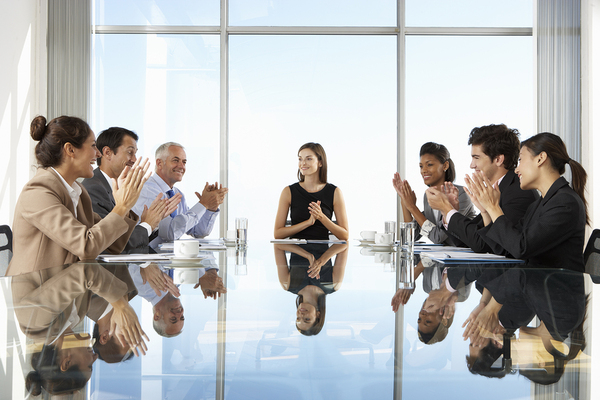 Why Loyal Customers are Valuable
Loyal customers are your only source of repeat business. It's because of this that you are aware of opportunities to build lasting, valuable, and prosperous relationships with them. Going back to the digital marketing agency, you work together to keep each other informed about the progress being made while applying strategies.
You all are working to discover innovative ways to optimize the marketing experience and retain customer loyalty. This does wonders for your business by creating a foundation of sustainability within your industry. Besides encouraging repeat purchases, the agency puts in the effort to attract new customers, and as such, their effort generates more sales for you. Score!
Drive Customer Loyalty With a Positive Impact on Emotions
If you want to cultivate customer loyalty, you're going to need to take the right kind of emotional approach. After all, your customers are relying on your products and services to tell their stories in emotionally invigorating ways. They want your emotional strengths to complement their own. Therefore, your customers are relying on you show that you care about the intricacies of their feelings.

Ask yourself questions like these: what do your customers deserve to feel like? What should they feel like in order for you to know you've succeeded with the implementation of online marketing strategies? Play upon your answers with kindness and care. Engage their emotions in these practical ways:

Surprise them with a unique brand identity of underutilized marketing strategies that promise desirable results. Show them that you truly stand out from competitors. Don't stop striving for this kind of response.
Excite them enough to initiate enthusiasm and eagerness to try your products/services, leading them to happily call themselves your loyal customers.
Make them fall in love with your brand! Sustain the love they have for you by reinforcing the benefits of your products and services with an exceptional marketing experience.
Foster gratitude within your customers. Leave them feeling so appreciative of your contributions that they think it would be a loss to tell their stories without your help.
Encourage feelings of belonging. Customers are very likely to stick around if they feel like they play a valuable part in your business and vice versa. A mutual bond is a strong bond.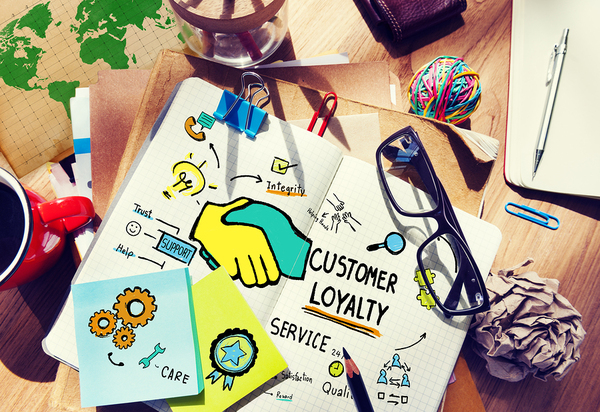 Other Terrific Ways to Foster Customer Loyalty
There's more to fostering loyal customers than building up positive emotions. Don't forget to engage in ethical and transparent business practices. It's important to get your customers to believe you are a CEO or executive of good character so that they act on your online marketing strategies. Being open about your good practices makes your customers aware of your company's ethical backbone. They will come to trust that your transparency, and they'll understand that you aren't hiding vital information.

Don't forget to provide phenomenal customer service to work out any issues they may encounter. Provide them with an awesome customer rewards program, including fantastic discounts. Adding referral incentives to this program can be a great means for reeling in new customers!

Customer loyalty can go a long way, and we want to be the digital marketing agency that helps you achieve this. Schedule a consultation with us so we can help you cultivate customer loyalty with our marketing talents!