Social content offers incredible opportunities to create a loyal online following and funnel traffic toward your business -- but that traffic only matters if it leads to conversions. Here are some tips for turning your social content array into a powerful conversion machine.
Go Native With Your Content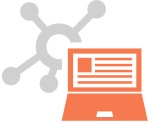 Posting identical content, in identical forms, across all your social content channels is a surefire way off turning off the majority of your viewers instead of converting leads. Why? Remember that each channel encompasses its own particular format, culture, and readership, creating a unique overall environment. LinkedIn group members are not necessarily Facebook followers and vice versa. You may be able to grab eyeballs with an arresting image by posting content to Facebook, while a more conservative approach may work better on another channel. By optimizing your posts for the respective native environments, you maximize their chances of drawing traffic toward your website or landing page.
Post the Most Compelling Links (Even if They Link to Someone Else)

When you host a blog, distribute an e-newsletter, or maintain an online news feed, you should make it your task to provide your readers with the widest possible range of fascinating, relevant, entertaining and helpful content. Yes, some of that content should issue from your own website -- but you're by no means limited to that resource. Indeed, you can do both your business and your readership a great favor by linking to feature articles, breaking news, amazing images, and other powerful messages originated by leading content providers from all over the Web. Don't worry about your readers abandoning your channels for these other providers; once they realize that you're serving up a heaping "sampler platter" of such goodies on a regular basis, they'll want to keep tuning in to see what you've got for them next.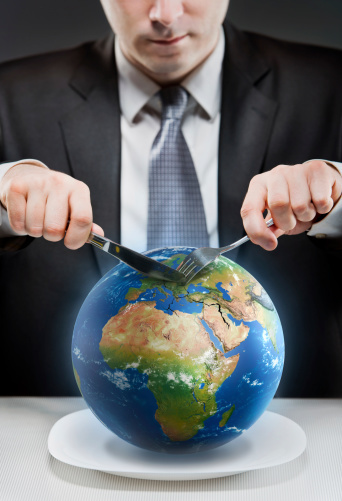 Become your followers' resource for
the best the online world has to offer!
Always Call the Reader to Action

Conversion hinges on action. If you invite readers to enjoy your social content content and then simply move on to other things, you may be inspiring sufficient interest and curiosity to encourage return visits, but you're doing nothing to increase your actual revenue or clientele. Once you've captured your readers' attention, you absolutely must seize the opportunity to tell them what you want them to do next. You do this by placing a call to action toward the conclusion of your social content article or other content. Ask your readers to explore your website for more information, check out your products and services, and/or share your valuable insights with their friends. You'll start seeing better results once your audience starts taking that next step along the path to a sale.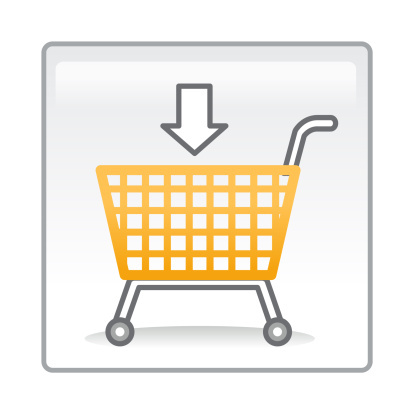 Direct your reader toward
revenue-generating actions.
Build Trust and Visibility

Last but certainly not least, take heed of the fact that social content is a conversation, not a lecture. Its great "killer app" is its ability to create and encourage interaction between content providers and content readers, and thus between sellers and buyers. Make sure you're feeding your readers a constant stream of the latest and greats happenings within your organization, but don't just stop there -- invite comments and questions, and respond to them promptly. Your followers will feel that their contributions are being noticed and valued, building a foundation for a trust-based relationship while also keeping you visible. Likes, re-tweets, messages, and other interactions can turn online spectators into an important part of your customer base.
Take the extra time to customize your content for different channels, link to the world's most compelling content, improve the user experience, and take part in the online conversation. You'll find it time well spent when business takes a turn for the better!
Contact us
to learn how we can help you.
---