If you're frustrated by your business's lopsided ratio of online leads to online conversions and sales, maybe it's time to re-evaluate your sales funnel - the process through which a large body of lukewarm leads is whittled down to a small but red-hot cluster of prospective buyers. Let's look at how you can fine-tune your inbound marketing strategy to cultivate interest at each stage of this funnel, from top to bottom.
Starting at the Top

The widest part of any funnel is the top. This is the introductory phase in which you're reeling in the general public through a broad range of online marketing tactics, from social media updates to blog articles and PPC campaigns. You want to draw in everyone who happens to be searching for anything related to your products and services.

Regular updates and posts of intelligent, helpful information establish you as a knowledgeable resource, gently encouraging readers to investigate what other content you may have on the subject. Cross-linking to related internal blog posts is one way to achieve this; directing them to your Facebook, LinkedIn or Twitter account is another.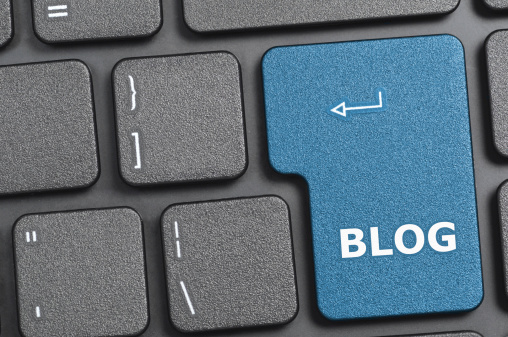 Blogging can help position you in front of inquisitive leads.
Moving through the Middle

Once your leads have clicked through from your top-of-funnel content to the "mother ship" of your website, they've entered the middle of the sales funnel. At this point, they've gone from researching a problem to researching the solutions - and that's where you hopefully come in. Visitors are now getting their first intensive glimpse at your company, so your website had better be up to the task of presenting your brand in all its glory and trustworthiness.

Your site should be easy to navigate as well, because this is where you establish clear routes for different interested parties to learn more about the particular product or service they need. Send them through the right doors, and you'll have a pure, pre-qualified audience for the next critical phase.
Buyers at the Bottom

So you've lost some tire-kickers along the way, but now you've got genuinely interested pre-customers at the bottom of your sales funnel. It all gets easier from here now that you've got something of a captive audience, but your job as a marketing content supplier isn't done yet. Most of your prospects will need a little more persuasion, even at this late stage of the game, before they end up buying.

This is where you bring out your big guns in the form of in-depth white papers, amazing trial offers, and other freebies that require filling out a contact form. Once you have that critical data, you can keep feeding your prospects emails, newsletters, and additional offers until you close the sale.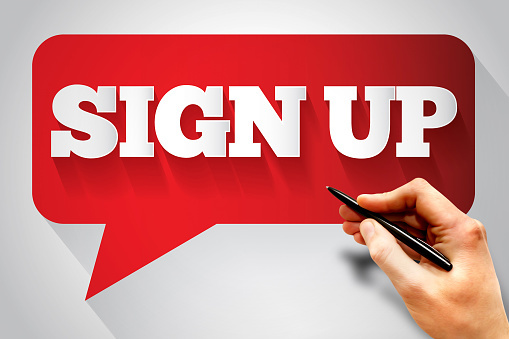 Get their contact information as a prelude to sealing the deal.

Of course you don't have to send every single online customer through your entire sales funnel. People who really know what they want (and want it right away) may find their way directly onto your web page or product pages, and they may even respond to a special offer right off the bat. That's a great gift when it happens, but it also means that your inbound marketing strategy needs to be fully up and running and ready to accommodate all these different entry points. If you feel you could use some expert guidance, contact us to find out how we can help you.