The buying experience has evolved in very amazing and complicated ways over the years. Besides having more things to buy, consumers have more technologically diverse methods for making purchases. And this process is more globalized than ever before. As a result, the sales experience has gone through major shifts to keep up with growing demands. One popular example of this is the rise of native advertising.

More brands are building partnerships to broaden content promotion and viewership, for higher conversions. They realize that simply using their own platforms to engage consumers isn't enough. What does this have to do with the sales funnel, you ask? Well, this, as well as other changes, has had a serious impact on this beloved sales model. This has led people to question its longevity.


What is the Sales Funnel?
The sales funnel is used to visualize different stages of the sales journey from a metaphorical standpoint. The top of the funnel represents unqualified prospects. These people may need your products or services, but you have never made contact with them. In other words, these are not business leads. After several other sales stages, you have made it to the bottom of the sales funnel. This is characterized by payment for a product or service you delivered.

The metaphorical use of the funnel indicates how people drop off at different stages of the sales process. Unqualified prospects may be very satisfied with products or services of a competitor. Business leads may come across competitors with a better selection to purchase from. You can quantify various stages of the sales funnel using analytics software.


Why People are Saying It's Dead
The argument of a dead sales funnel describes the ineffectiveness of driving sales. The historical model of the sales process emphasizes power that businesses have over customers' purchasing activity - albeit too much power. It's about businesses determining what customers purchase, in addition to how and when they make purchases. This is what is meant by driving sales, with businesses taking control of the driver's seat.

Therefore, consumers have little wiggle room to thoroughly explore their options in a personally satisfying way. But this model is incapable of completely directing the sales process. On the other hand, consumers have gained an increase in purchasing power over time. They are more capable of asserting their shopping preferences to guide the activities of businesses.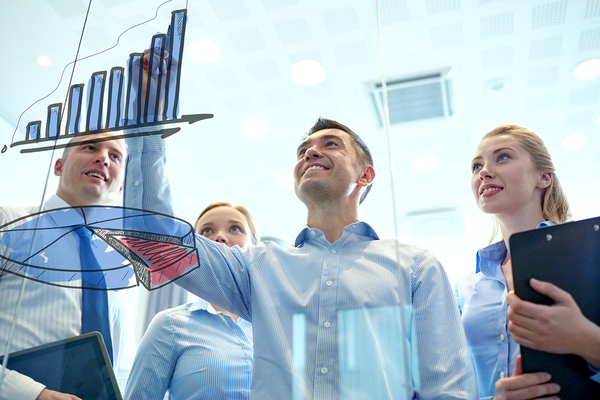 The Sales Funnel is Here to Stay
The evolution of purchasing habits has not done away with the sales funnel. Yes, the sales funnel is here to stay, thank you very much. It is in the process of taking on a new nature by putting consumers in the forefront. Giving consumers the flexibility to guide the sales experience should be the focus. It's about putting them in the driver's seat. Begin putting this into practice by knowing your audience. Learn about their needs, interests, values, beliefs, and demographics. You can effectively discover the qualities of your audience by observing how they interact with your website.

Next, deliver the right content at the right times. Start by providing content that focuses on the problems and needs of your audience. Move on to content that offers creative solutions through your business. Later, offer content that makes the purchase of your products or services convenient. Use native advertising techniques to get your content sponsored by other companies, but don't undermine the quality of what you create and share with your audience.

If you thought the sales funnel was dead and gone before reading this article, hopefully, you're thinking otherwise. You can still get good use out of it regarding your internet marketing strategies and leads online. Just remember to let your audience take the wheel of the sales experience. We want to help you succeed in doing so. Schedule a consultation so we can make this happen.