Your business has a website. A big, powerful, informative website. Should a user stop by to see what you have to offer, they would be delighted with the amount of information available to them.
That is, if they stick around.
If you don't have a website that pulls a visitor in from the second they land on your page, they'll disappear into cyberspace. That is why it is so crucial to impress that visitor with the portion of your homepage that is visible in a browser window when the page first loads. That first glimpse of who you are and what you offer is what web designers refer to as above the fold, a phrase first born in print media to refer to the top half of the front page of a broadsheet newspaper.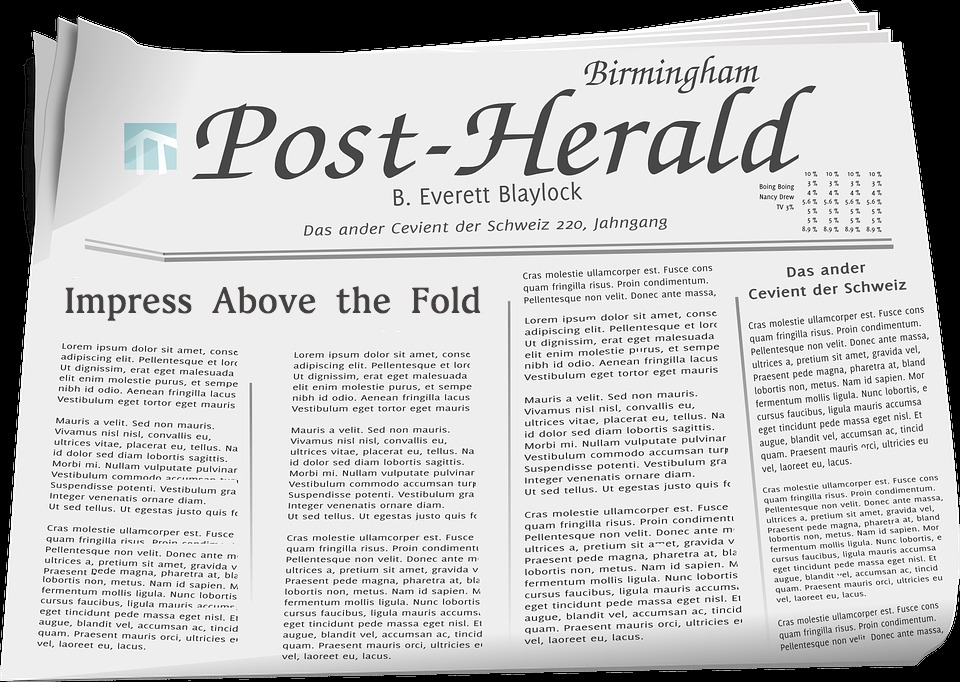 Use short, powerful phrases to describe what you do.
In a word, you've got to blow that visitor away the second they land on your page, both visually and emotionally. Here are a few ways to test whether or not you're impressing above the fold:
Check Your Bounce Rate
Bounce rates track the percentage of visitors that navigate away from your site after viewing only one page. As a general rule, a bounce rate in the neighborhood of 25 to 40 is considered excellent. Anything above 40 isn't that detrimental, but is certainly a sign that adjustments need to be made. If the bounce rate of your home page hovers at 70 or above, your homepage could use a facelift.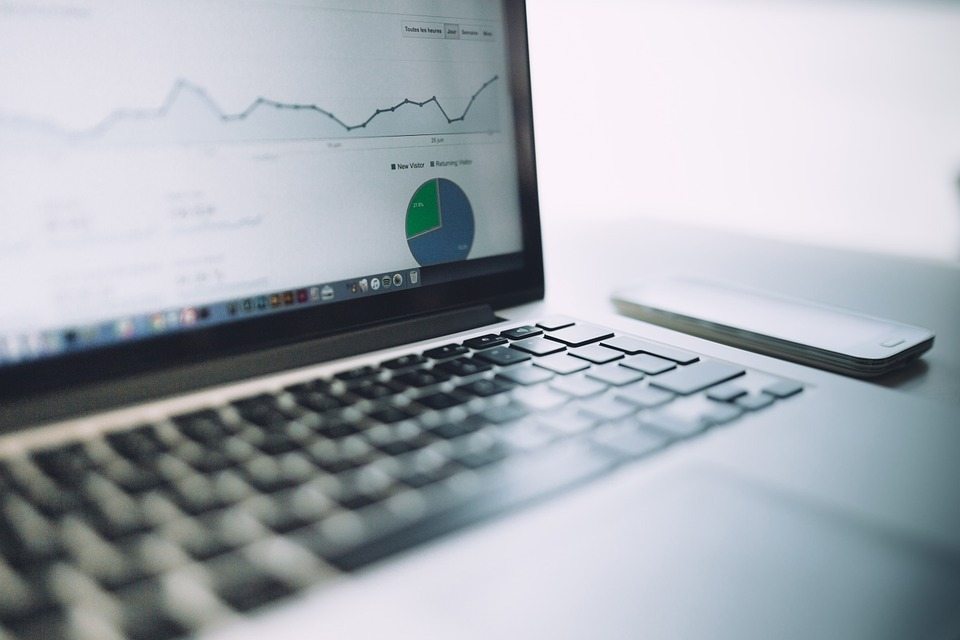 Google Analytics to determine
the bounce rate of your home page.
Visitors Don't Know What You Do
If your website was created in part to collect business leads, that site needs to be your best marketing tool and shine like a diamond. But if a visitor lands on your page and leaves within seconds, it could be because they are unclear on what you do. You'll lose them as a potential lead and they'll never make it to that awesome opt-in that pops up on your site after 15 or 20 seconds. Remedy this by being very clear on how your business can serve them. Include that crucial information above the fold.
Use Legible Fonts and Colorful Images
There are too many websites out there that are bland and boring. The digital age has reached a point where images and video need to tell stories quickly. Without a decent visual, you are forcing the visitor to read more than they might want to at that moment. And while that sounds counterproductive to how the world gleans information, it is the reality of the World Wide Web.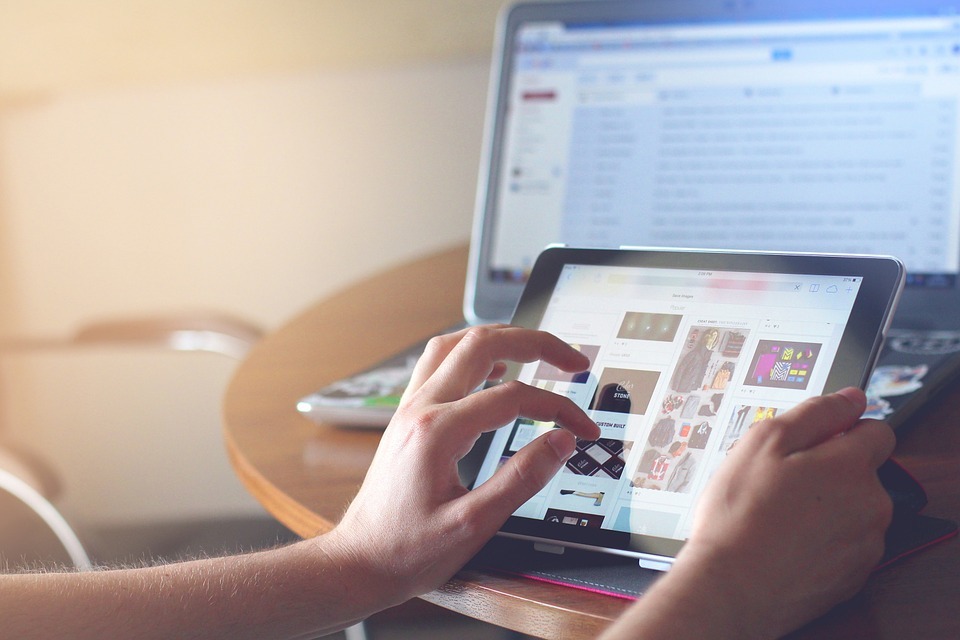 Legible fonts allow the reader to
see and understand what you do at a glance.
You can't increase web traffic if your visitors aren't impressed in the first 20 seconds. You can be the greatest wordsmith in the world, but without a legible font, powerful videos, or colorful images that engage, visitors will bounce. Find fonts that entice and images that pop to give your visitors a reason to stay and explore.
Your website may be one of your greatest marketing tools. Impress above the fold for greater engagement, increased web traffic, and happier visitors. When you impress them visually and emotionally, everything shifts. If you'd like to learn more about bringing more visitors to your site, download our ebook on 6 Strategies to Increase Web Traffic.