Your blog can serve as a potent online lead generation tool, but don't assume that just having a blog is enough. To attract the qualified leads necessary for successful sales conversion, you must make sure your blog is doing all the right things to turn readers into customers. Let's look at some essential ingredients for lead generation success.
Relevant Content

The core of your business blog's online lead generation machine is the content itself. There's no getting around the need to create helpful, engaging, relevant content posted on a regular basis (as opposed to whenever you have some extra time for such things). This means you must know your target audience well enough to anticipate their challenges, questions and interests.

You must also either dedicate a certain block of time toward producing a steady stream of material or outsource this all-important task to a professional copywriter. Remember, your visitors won't click through to your products or services unless your blog content convinces them that you've got the solutions to their problems.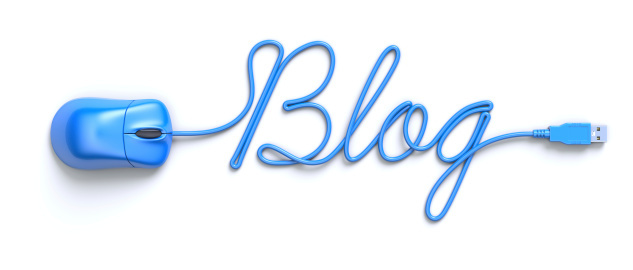 Relevant blog content makes visitors stop browsing and start reading.
A Compelling Call to Action
Even after you've presented your reader with yet another brilliant blog article, he won't take the desired next step unless you explicitly ask him to do so. This is the call to action, and you want to make it an indispensable part of the blog visit. Your call to action might be "Contact us for more information," "Visit our products page for solutions to this issue," "Check out our latest white paper for a detailed analysis," or whatever specific action will take your reader into the conversion phase of the sales transaction.

Where does the call to action go? If you place it within the blog article itself, it should go near the conclusion. That's because you want your reader's "marching orders" to be the last bit of advice he receives; you also want to keep your reader from dashing away from your article before the content can fully grease the wheels for the conversion to follow. You can also include calls to action in buttons or header/footer banners if they're not directly connected to specific article content.
Easy Subscription

You can feed your online lead generation effort quickly and efficiently with one particular call to action: the enticement to subscribe. Readers who subscribe to your blog will receive regular doses of their new favorite information resource, and in return you've captured valuable user data and secured a loyal readership. But you have to make the subscription option as conspicuous as possible, so feel free to plaster "Subscribe" buttons all over the blog page. Just make sure you include a bit of copy describing the benefits of subscription.
Special Offers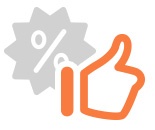 Subscriptions aren't the only way to capture online lead generation data. You can present the reader with various levels of interaction, ranging from free offers to trial memberships and exclusive "VIP" access to certain corners of your site. The free options might include downloads of in-depth content such as white papers, slide shows, case studies, e-books and forms. Again, you need to make clear what the reader is signing up for and how it can benefit them. Responses to special offers not only add leads to your database; they can also serve as a conversion tool in their own right as trying eventually leads to buying.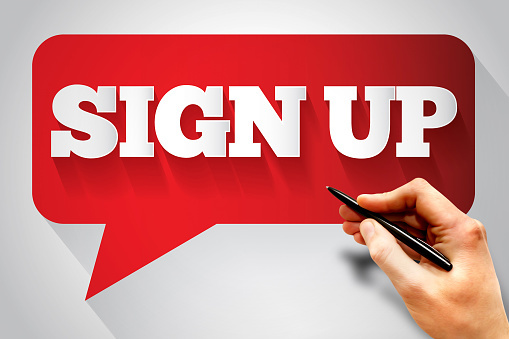 Offer your readers something special and they'll sign up for it.

Optimizing your business blog for online lead generation is a natural step toward making your entire website a more effective sales tool for your organization - and nothing beats having a dedicated online marketing agency like Xzito to set your site on the right track. Contact us to find out how we can help you.