If you want to immediately increase your business's exposure and generate more traffic for your product or service pages, you'll probably need to set up a PPC account. However, setting up an PPC account and maintaining it can be very time consuming, so it may be beneficial to hire an PPC agency partner to help you - but you don't want to hire the first agency you encounter just because they promise big results. Knowing what makes an outstanding PPC partner can help you get the results you expect.
Willingness to Work Collaboratively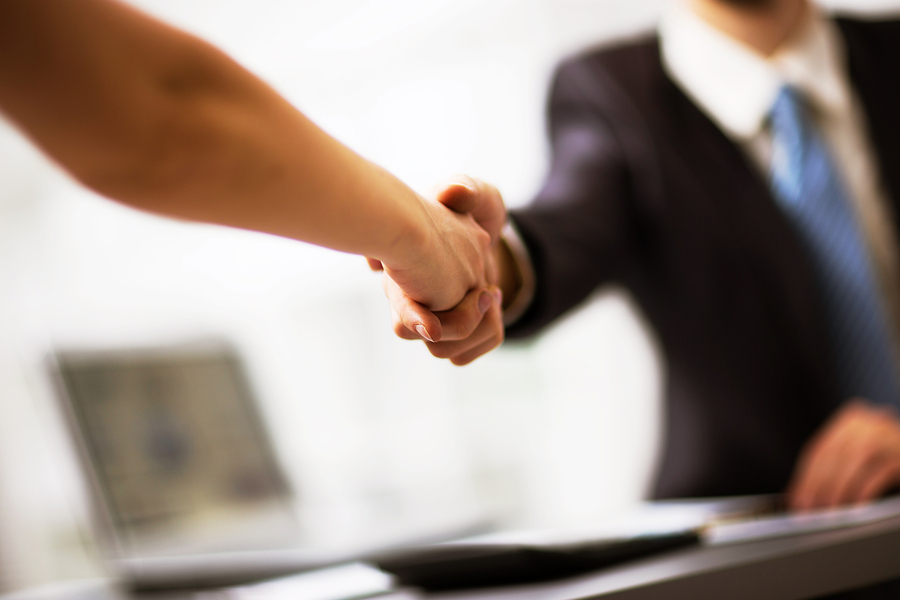 The best PPC partners view their clients as partners in a collaborative strategy.
Your PPC partner knows how to boost your traffic through effective advertising campaigns, but it should also recognize that you run a unique business with its own set of needs and goals. The best agencies work with their clients in partnerships, exchanging ideas and communicating frequently to ensure everyone is working toward the same end game.
Of course, you also want your PPC agency to carry its weight. Your account manager or representative should share with you valuable insights that help convert more leads into customers and match ads with appropriate landing pages, among other essential objectives.
Willingness to Create Custom Solutions
Just because a keyword strategy works well for one company doesn't mean it'll translate for another business. An outstanding PPC agency recognizes the need for customized account solutions for each of its clients based on market conditions, buyer personas, and other data.
Since experienced PPC partners know how to evaluate and analyze the data, they can provide you with actionable solutions to broken systems. Whether it's tweaking the keywords for which you bid or adjusting the calls-to-action on your landing pages, you'll know that the recommendations are based on your business's precise needs.
Willingness to Manage Campaigns Manually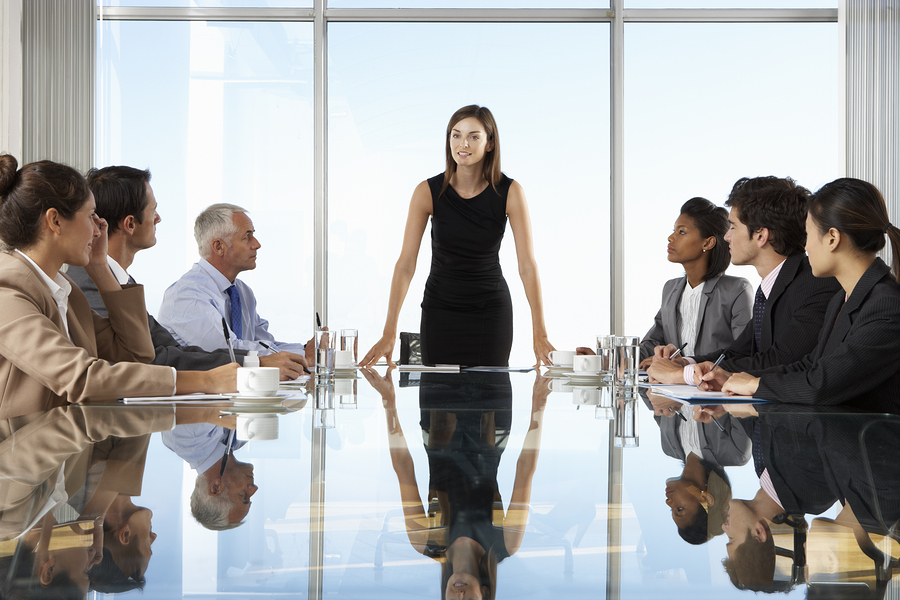 Sometimes, a PPC campaign needs the human touch.
Marketing and advertising automation solutions have taken the industry by storm -- and for good reason. They allow PPC marketing agencies to automate repetitive and low-level tasks that don't require human oversight. However, if an agency relies too heavily on automation, they risk missing red flags as well as opportunities.
An outstanding agency will provide human oversight for high-level functions. Talk with your agency partner about your expectations regarding automation and control so you're both on the same page.
Willingness to Answer Questions
PPC partners need to demonstrate their authority, but they also have to be willing to communicate with their clients and answer important questions. Before you partner with such an agency, prepare a list of questions that can help you evaluate that agency's abilities and workflow.
What strategies does the agency use to optimize campaigns? Will they focus on optimizing mobile ads specifically? Do they have the resources in place to optimize for site extensions? Do they incorporate negative keywords into their strategies? How do managers and employees stay on top of trends in the industry? What sets this agency apart from its competition? What is the company culture like?
The answers to these questions can help you determine whether or not the agency is a good fit. Technical questions (such as those concerning strategy) are essential, but don't overlook the more subjective questions, such as those that deal with company culture and values.
If you're looking for a way to maximize your PPC advertising campaign, schedule a consultation. We'll be happy to answer all of your questions about our approach to PPC and the ways in which we can benefit your business.